PROUDLY CANADIAN
our story

Ask us!
Certified Spray Foam Installer, Beaumler Approved Contractor and a member of the Canadian Urethane Foam Contractors Association Inc. OBTAIN A QUOTE
SPRAYFOAM INSULATION BLOWN IN INSULATIONBASEMENT INSULATIONATTIC INSULATION GARAGE INSULATIONCRAWLSPACESEXPOSED FLOORSEXTERIOR WALLSUNDER-SLAB INSULATIONVAPOR BARRIERTHERMAL BARRIERSFIREPROOFING
Certified and Professional Insulation Contractors
Introducing Kingston's Insulating Solutions
A LOCALLY OWNED & OPERATED FAMILY BUSINESS
Kingston's Insulating Solutions (KIS) is a family run business dedicated to offering professional insulation services for new construction, renovations, and retrofit projects.
With strong work ethics and pride in their workmanship our Certified Expert installers insulate your building envelope to provide comfort, prevent damage, and save you money short term and long term.
In addition to the residential market we also provide services to local community builders and other construction companies while we also support local suppliers.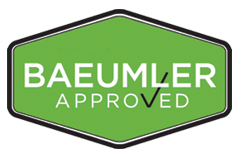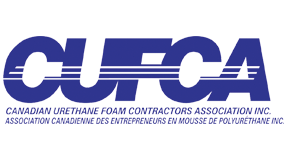 Other Credentials
WSIB Insured
WHMIS Certified
Working at Heights Certification
Worker Health and Safety Awareness
---
LocalSuppliers, Builders, and Contractors
Suppliers: Atkinson Home Hardware Building Centre, FBM, Thermo Comfort.
Builders:Geertsma Homes Ltd., Braebury Homes, Hamilton Custom Homes, John Maas
Contractors:Britannia Construction, Constructing Concepts, Devries Home Solutions, First Capital Construction, McFarland Construction, Wemp & Smith Construction Ltd.
100% Satisfaction Guarantee
We look forward to discussing your needs!