Projects Photo Gallery
Photos

insulation
Photos of a wide array of projectsOBTAIN A QUOTE
BLOWN-IN INSULATION SPRAYFOAM INSULATION CELLULOSE INSULATIONCLOSED-CELL FOAMATTICSWALLSBASEMENTSAND MORE
Recommended by our Satisfied Clients
Photos from Various Projects
If it's Insulatable, We can Do it!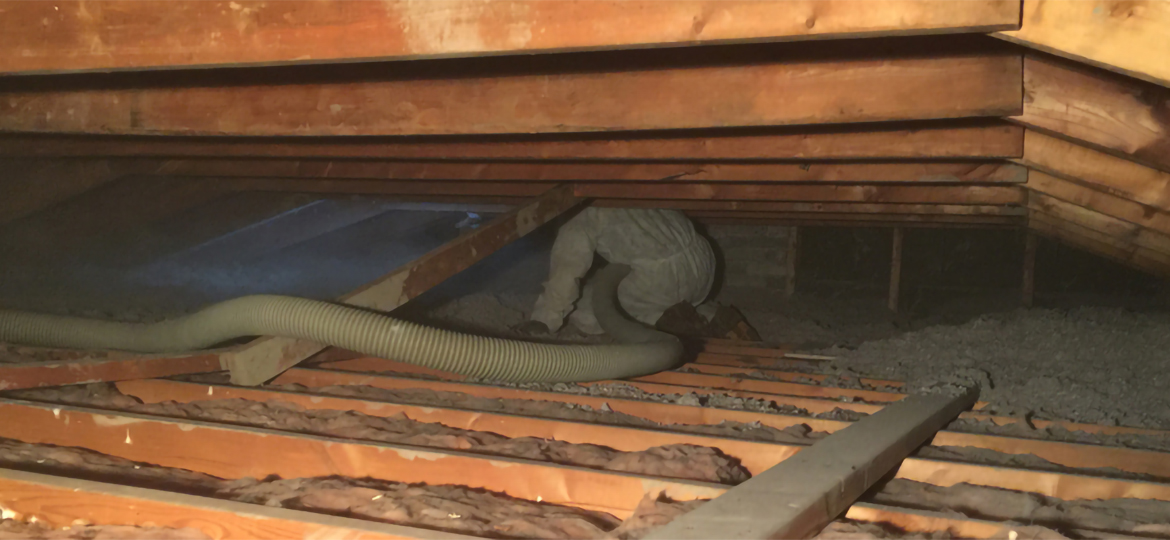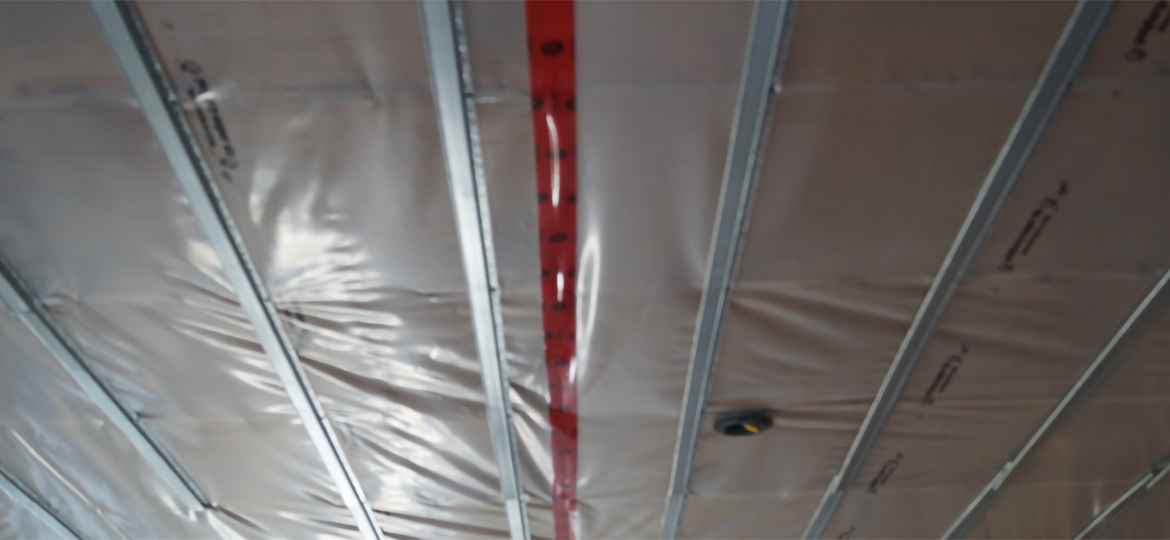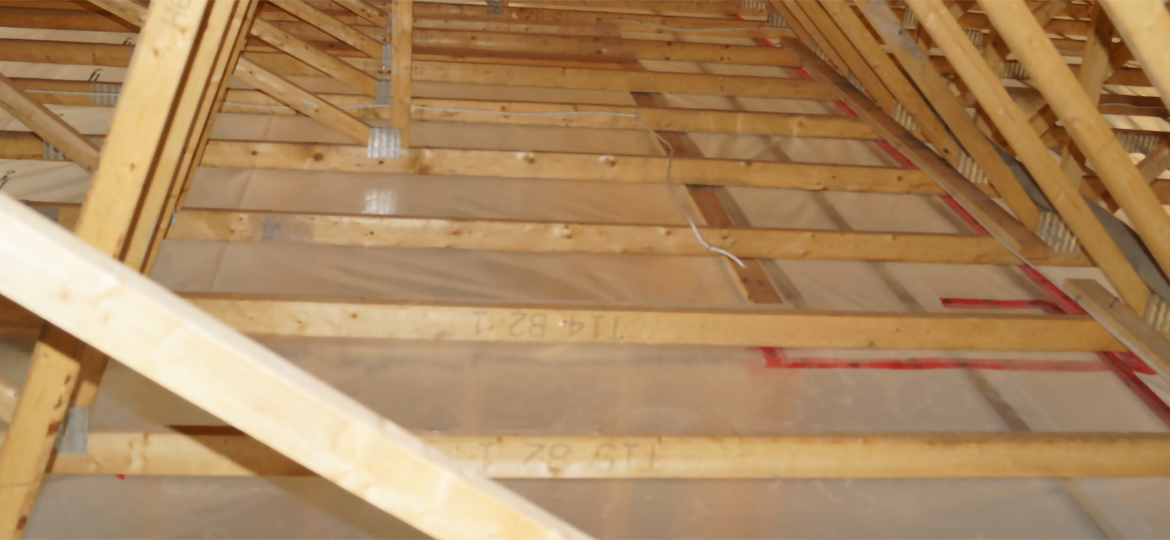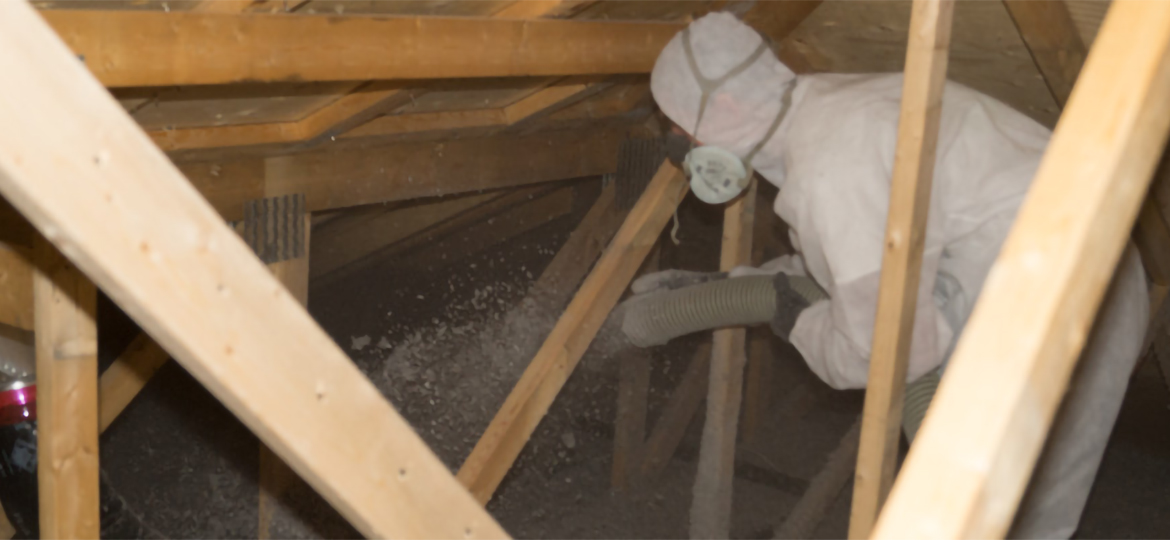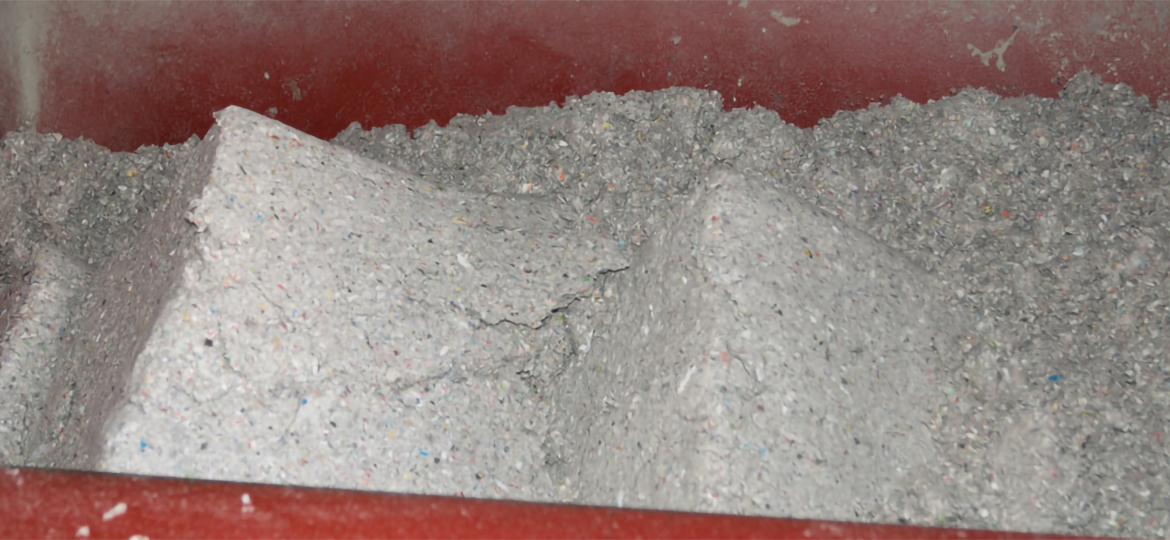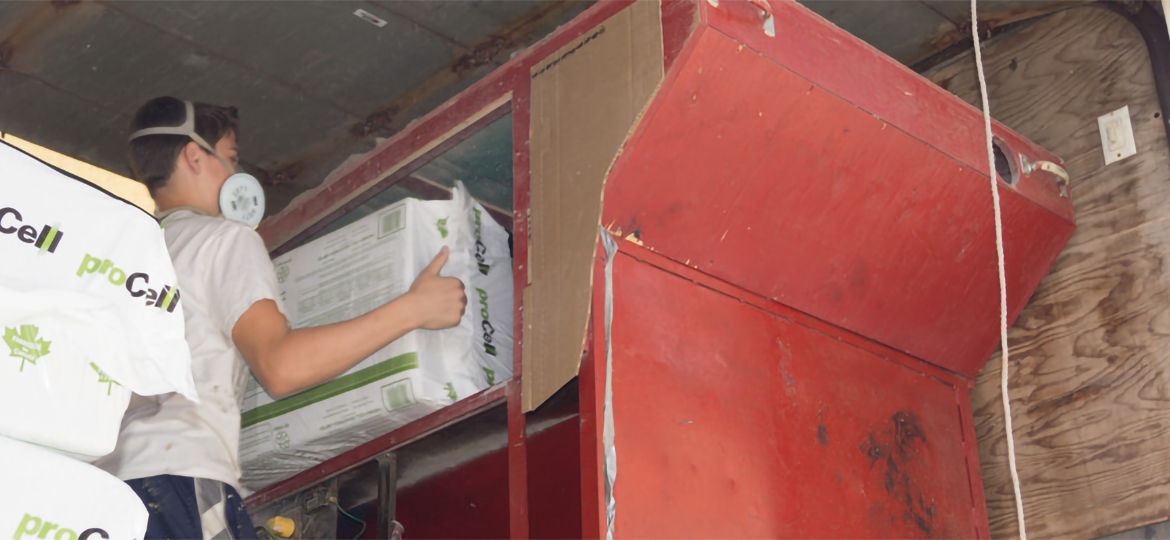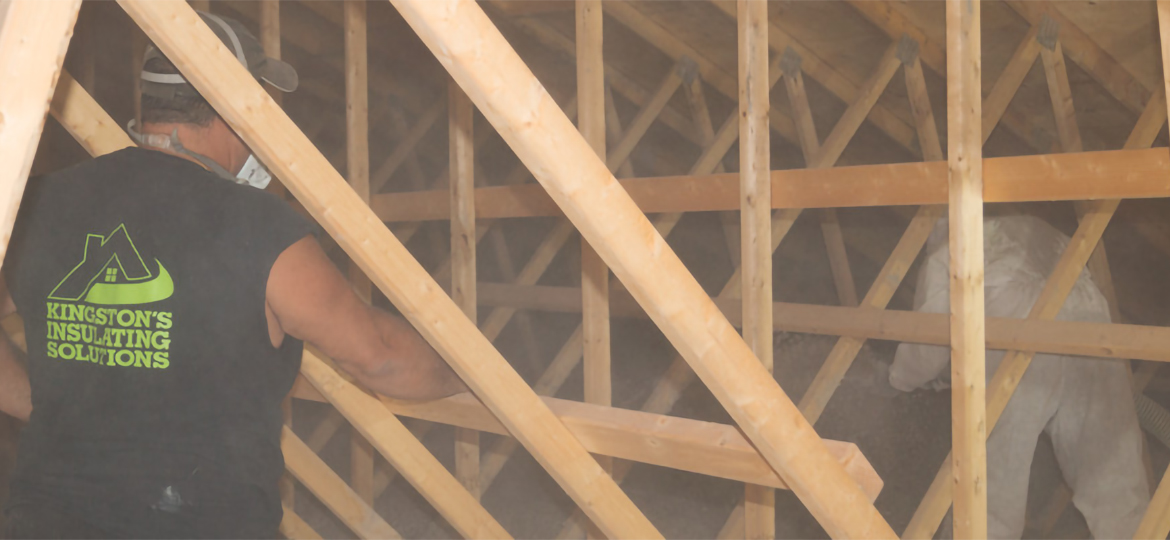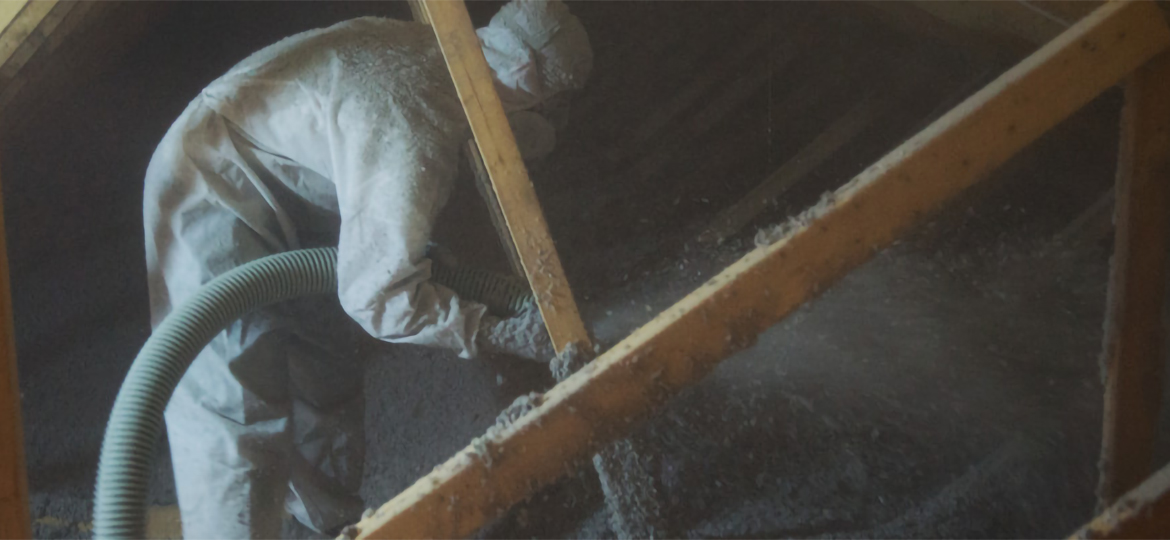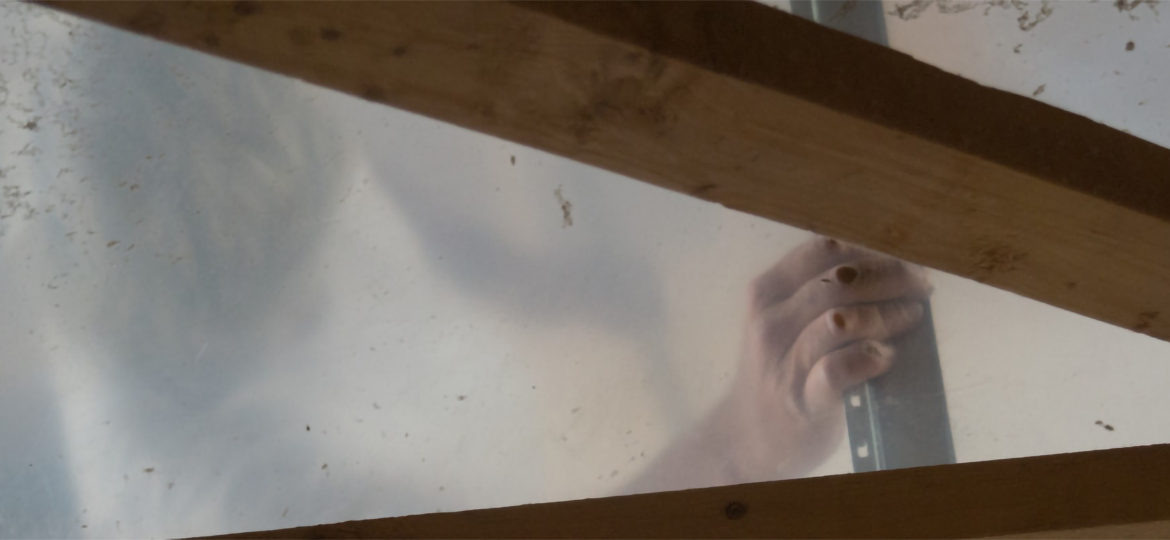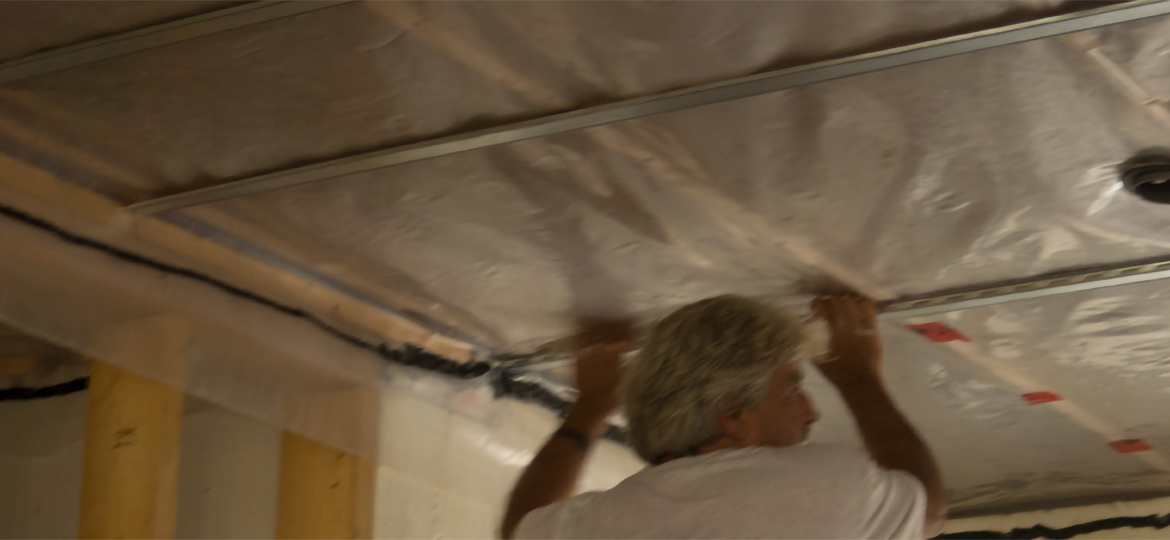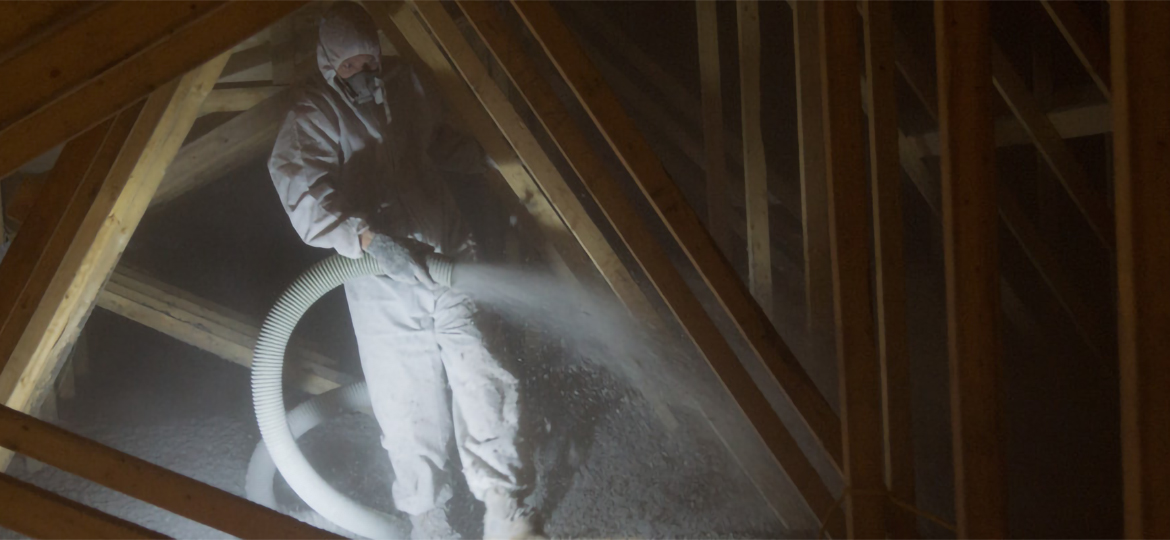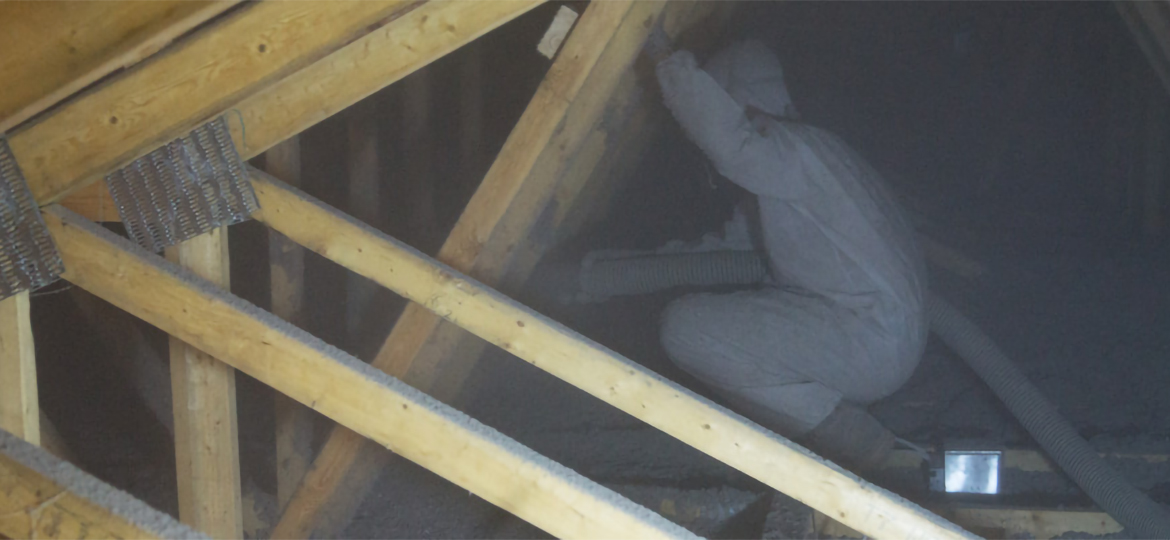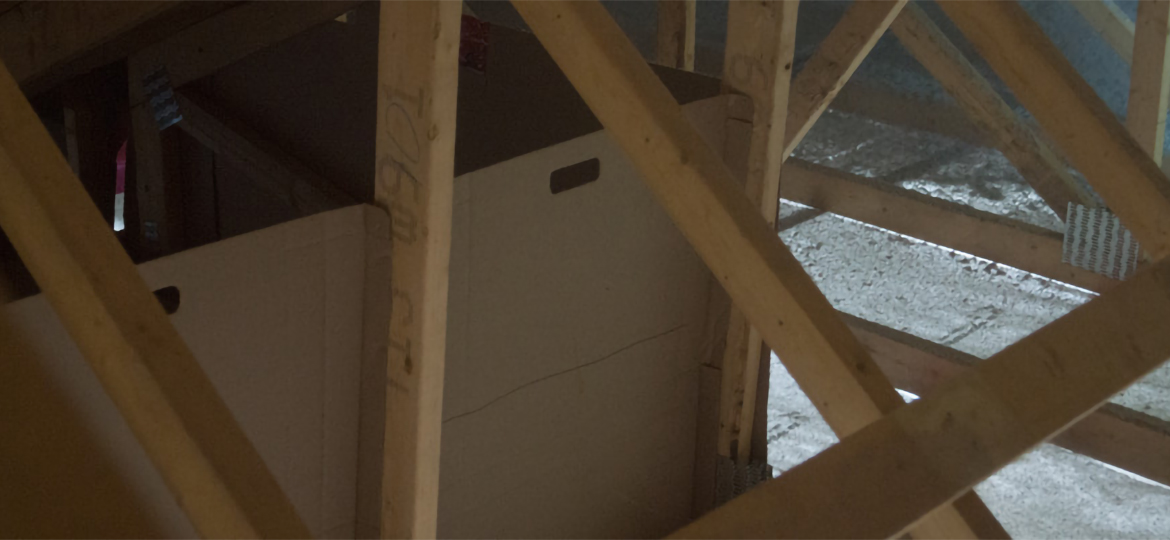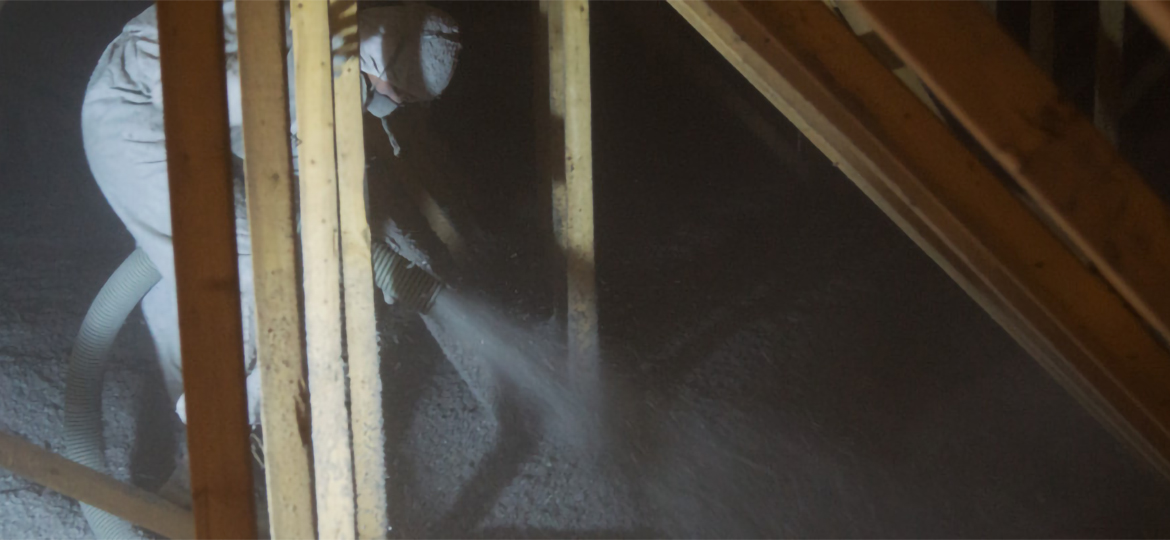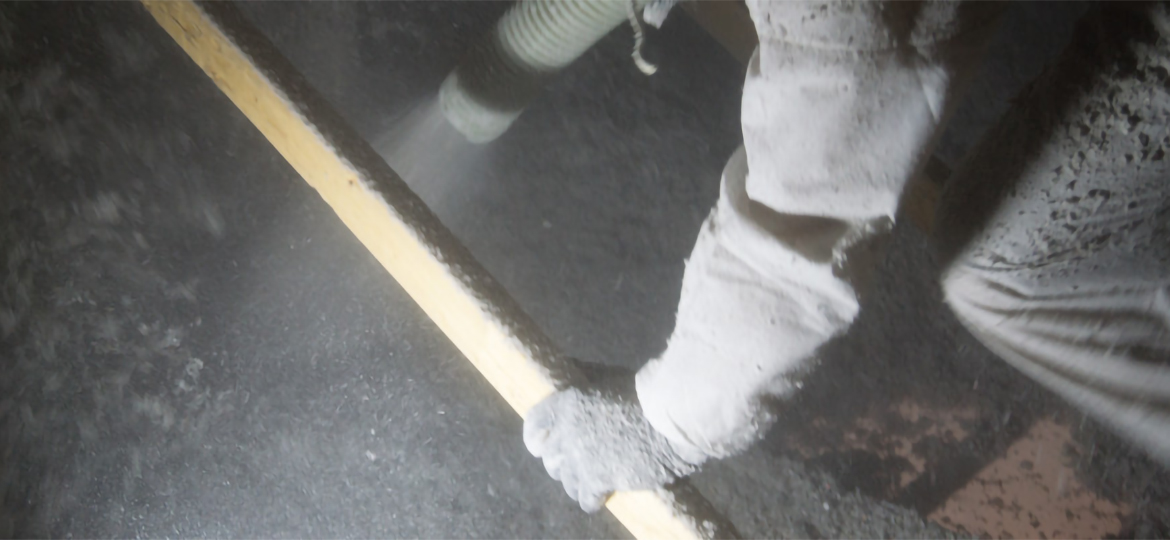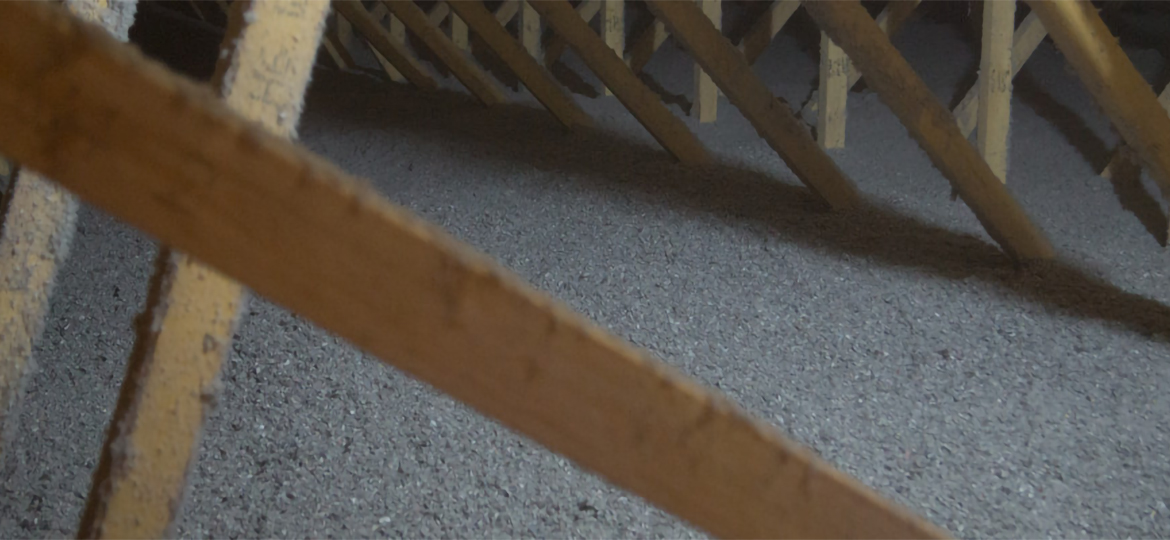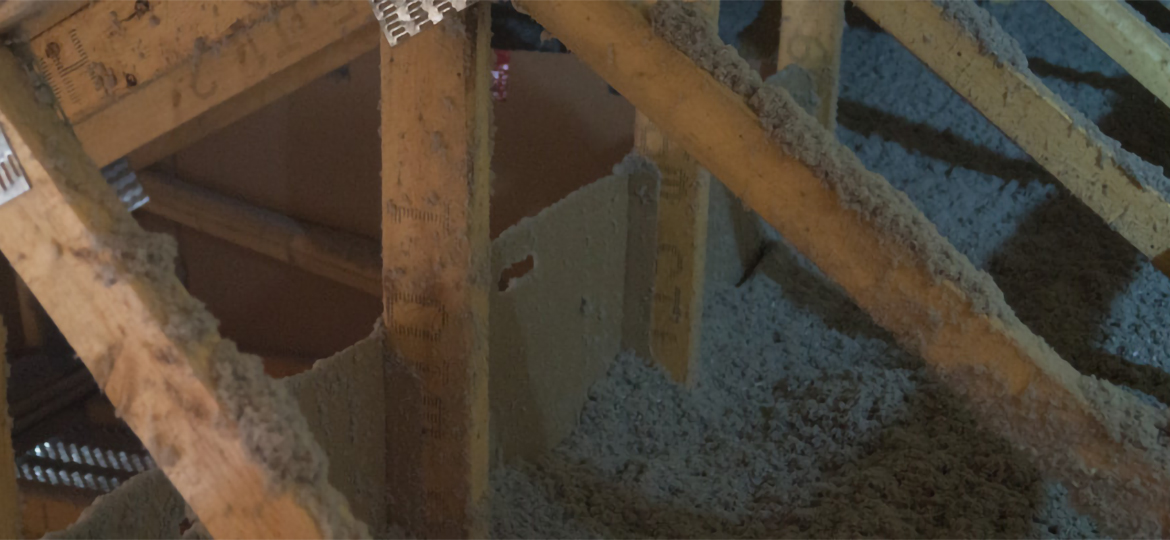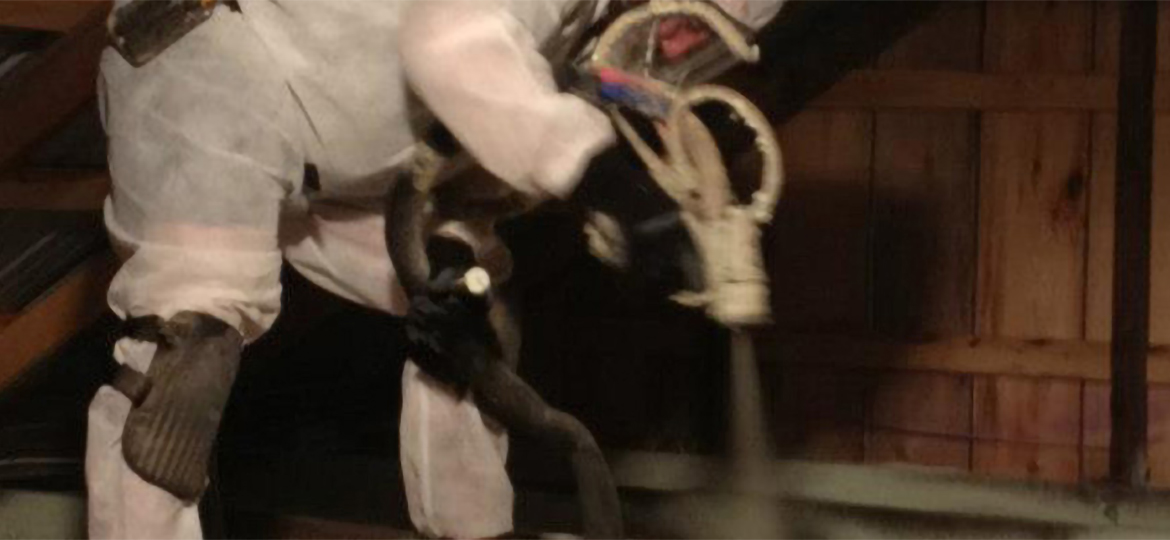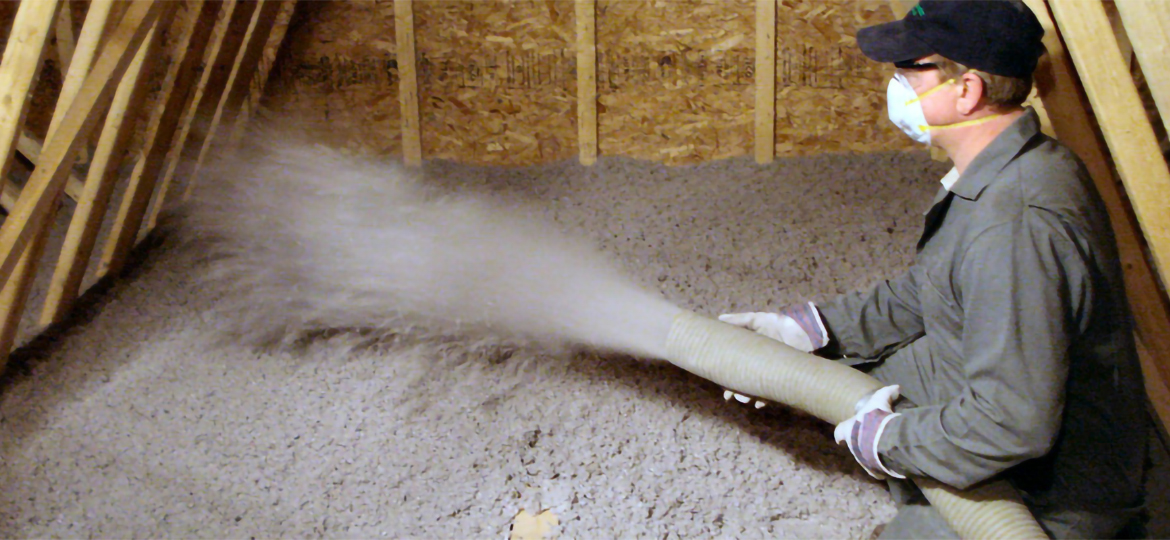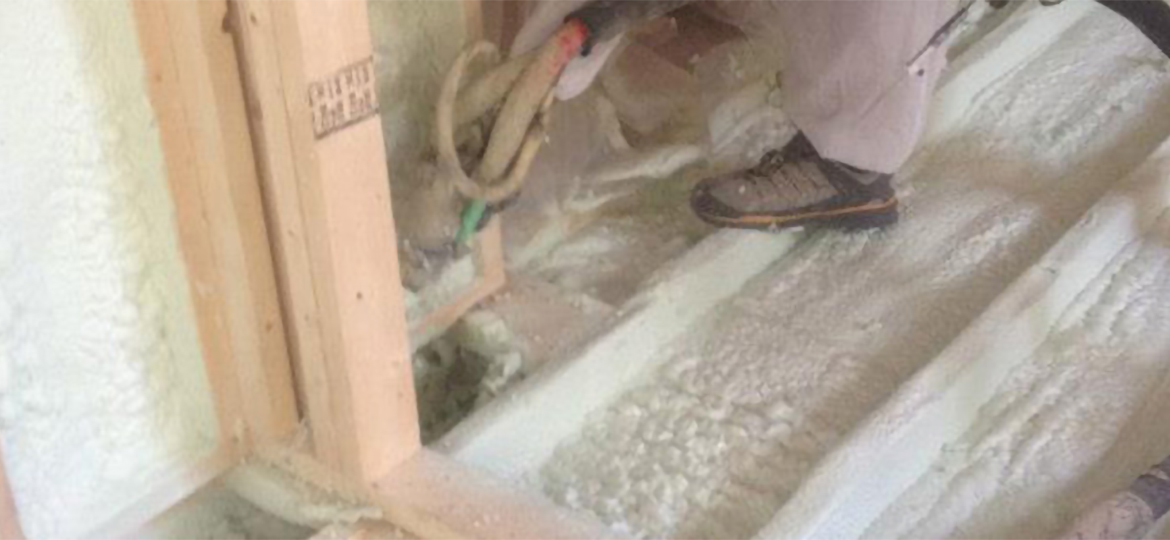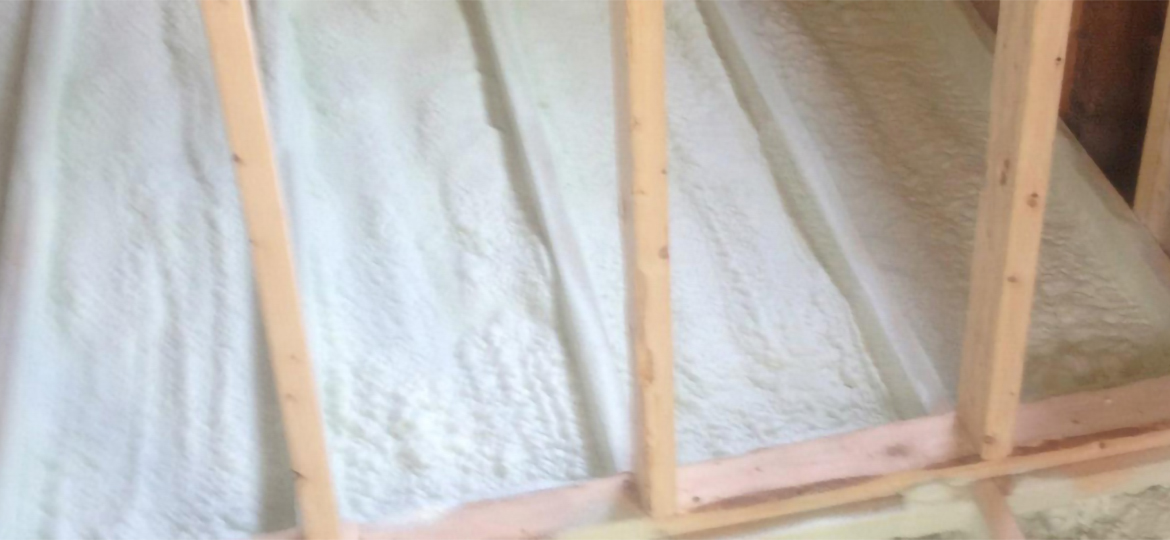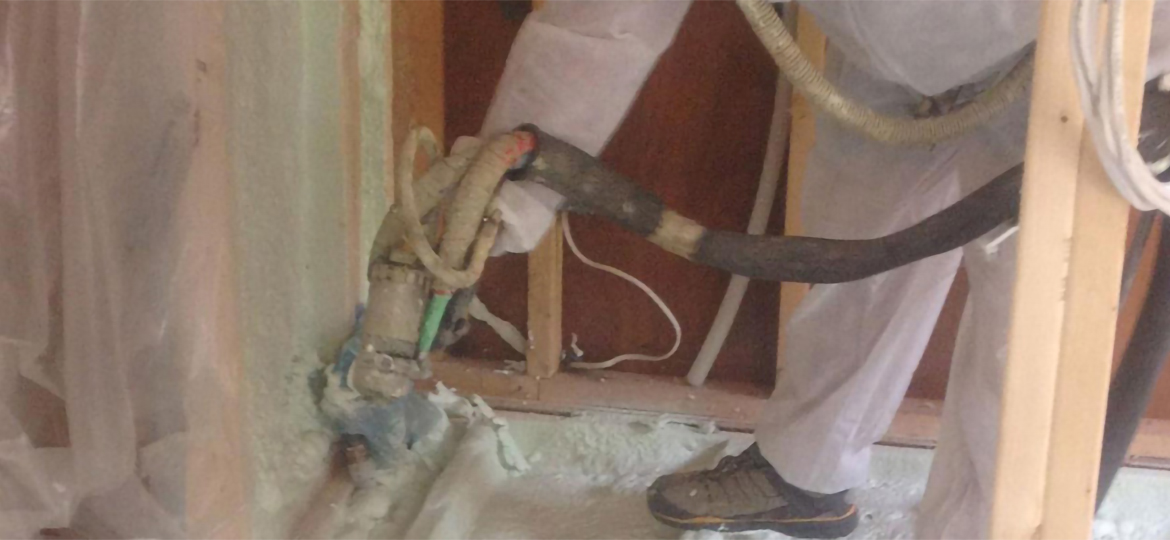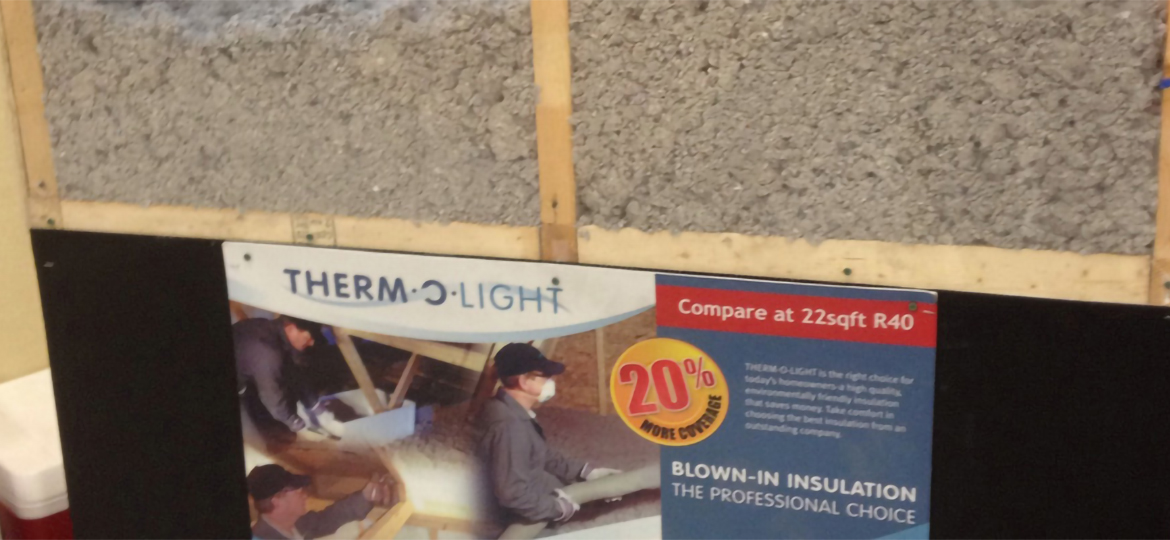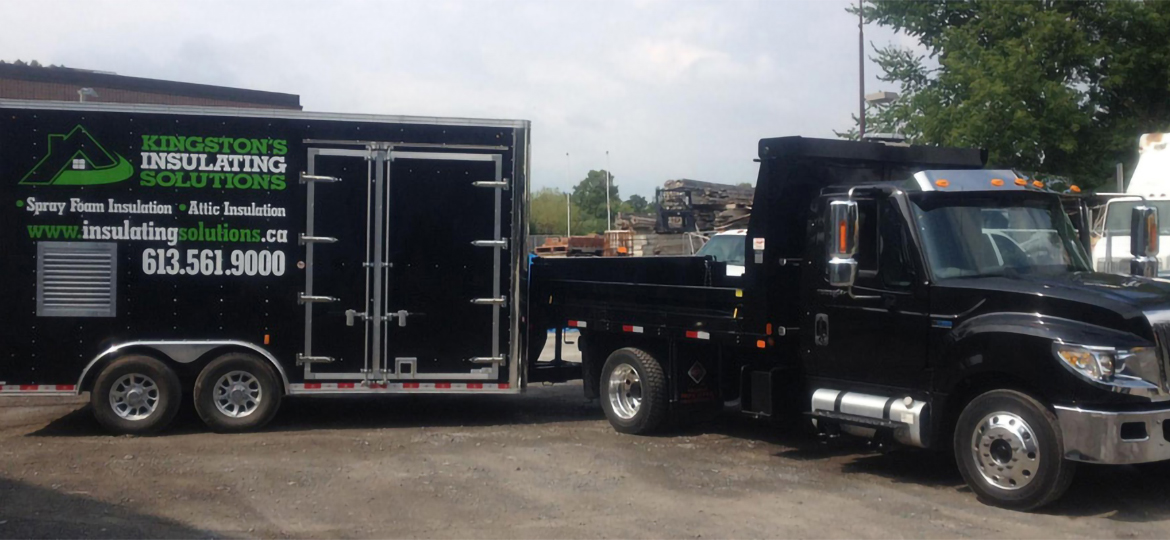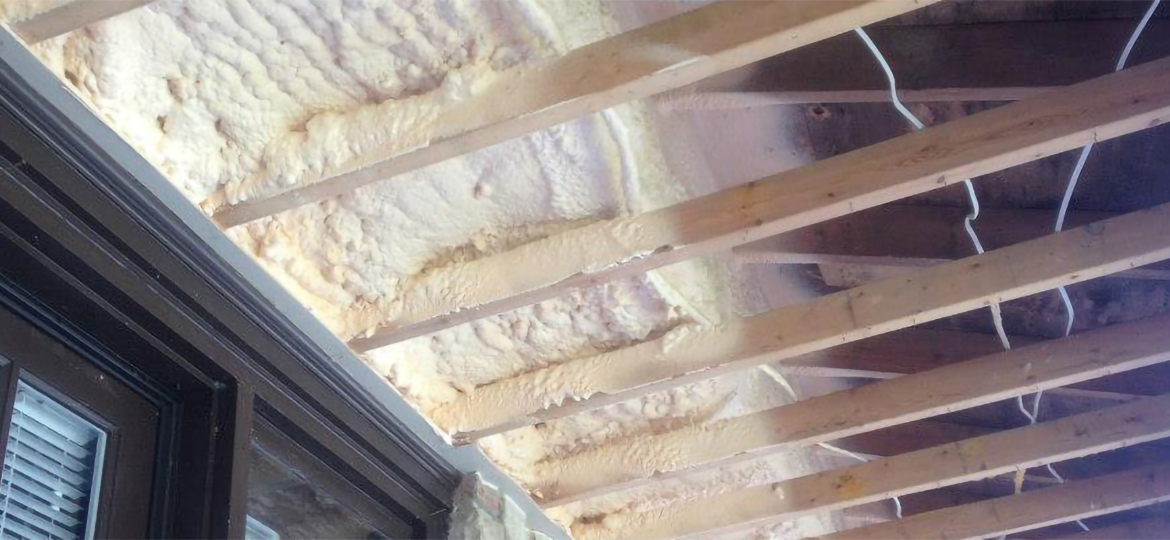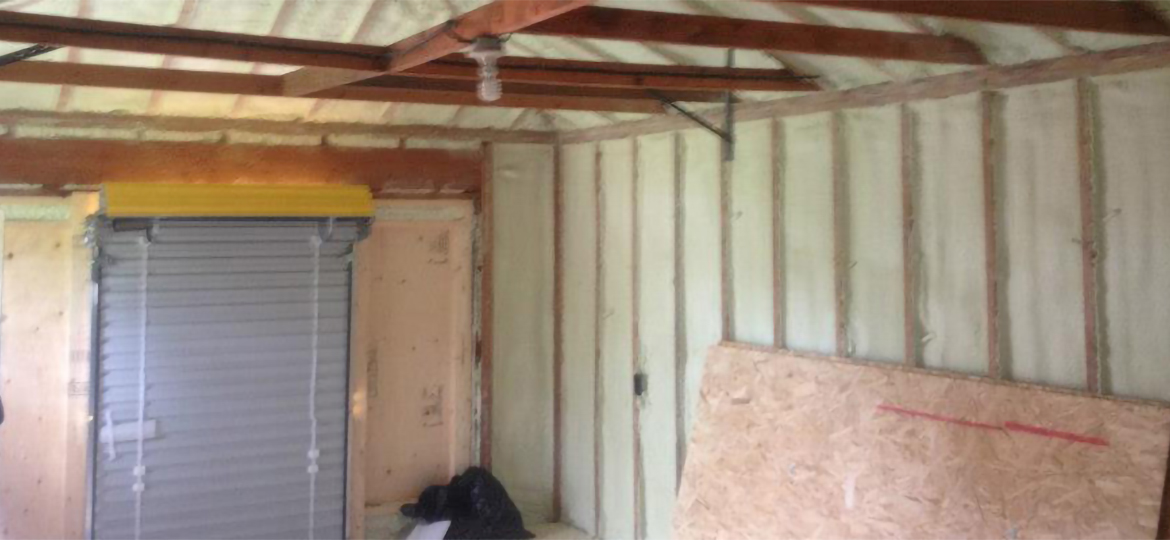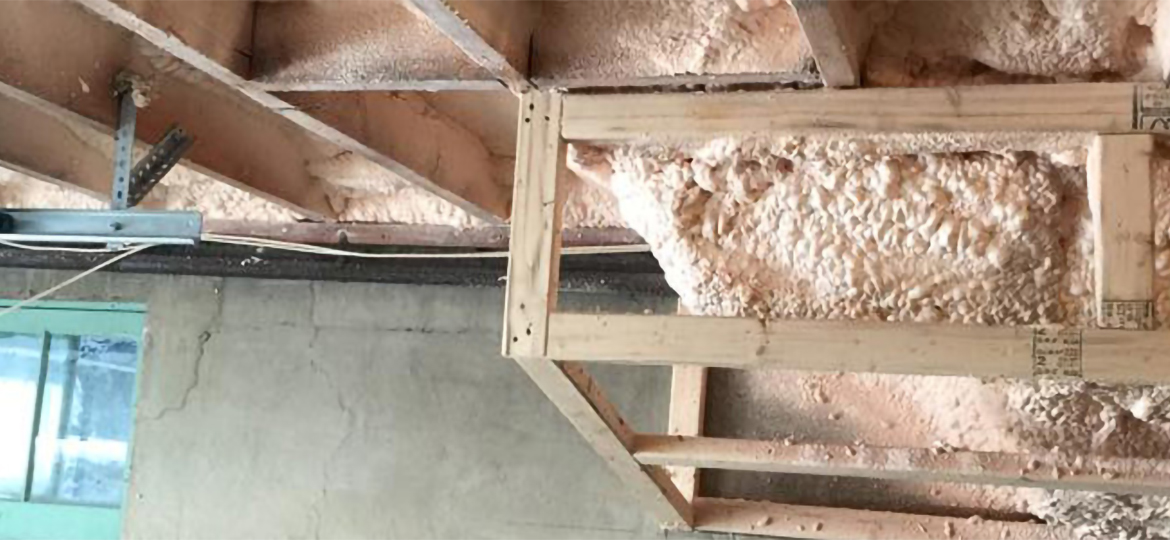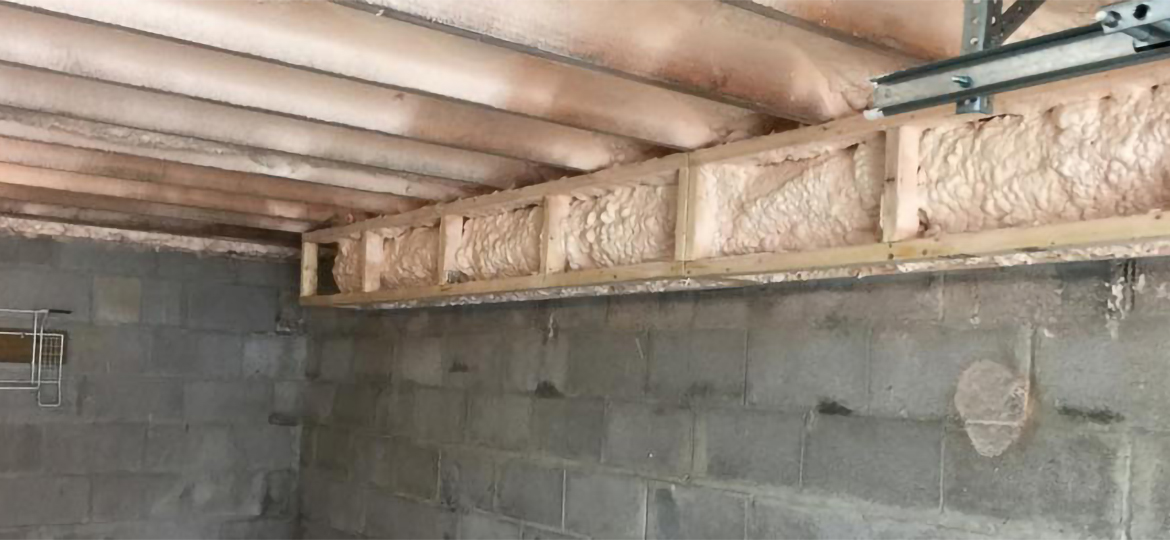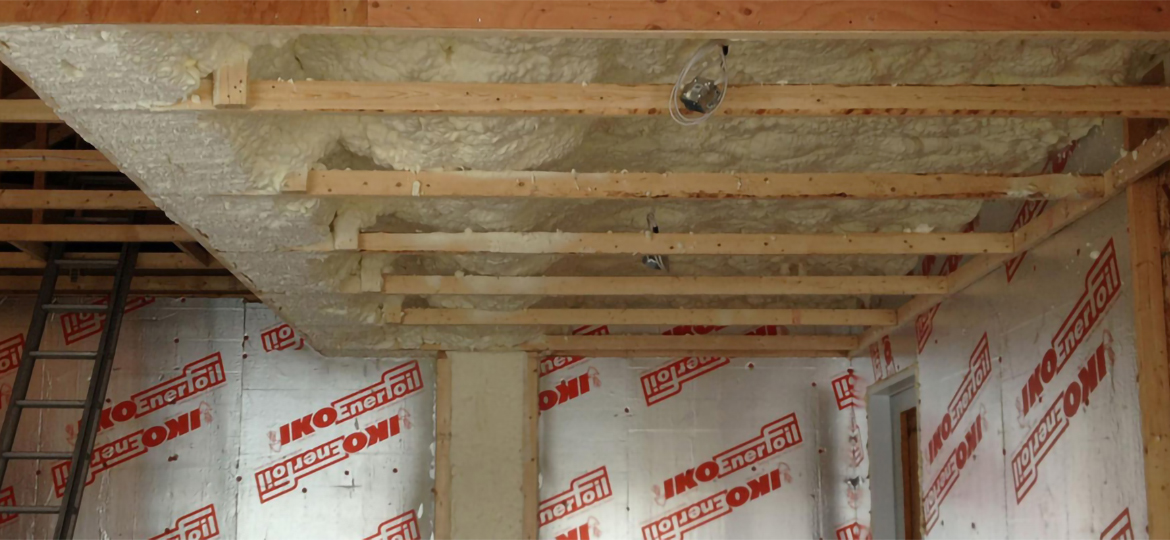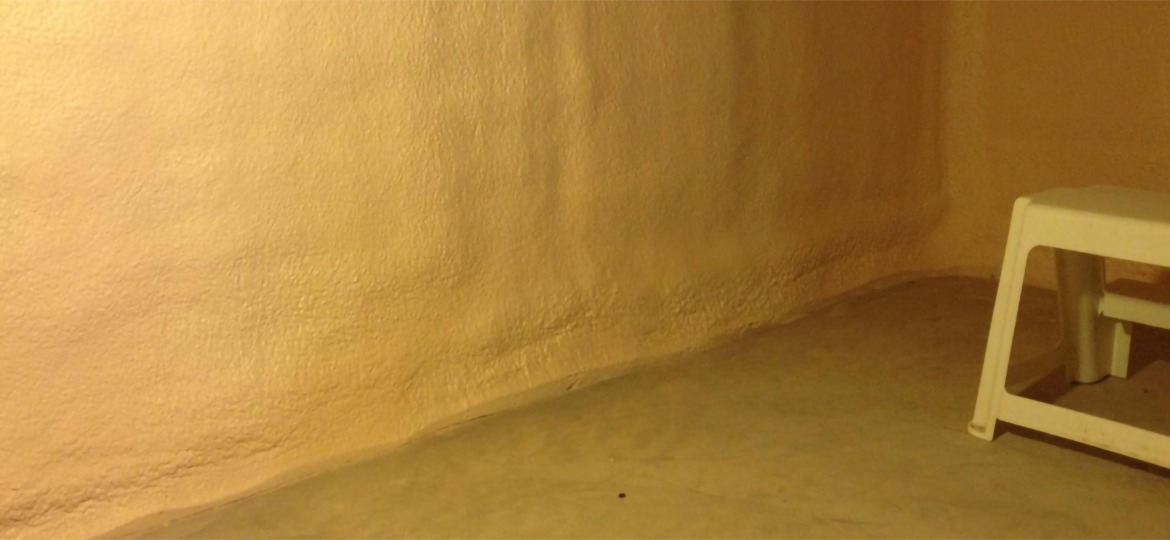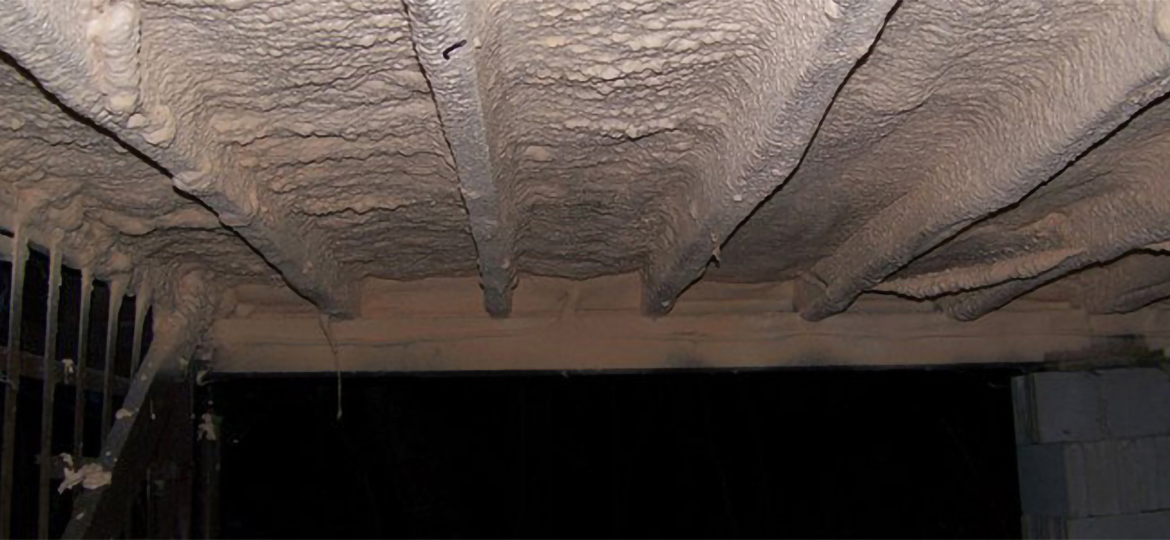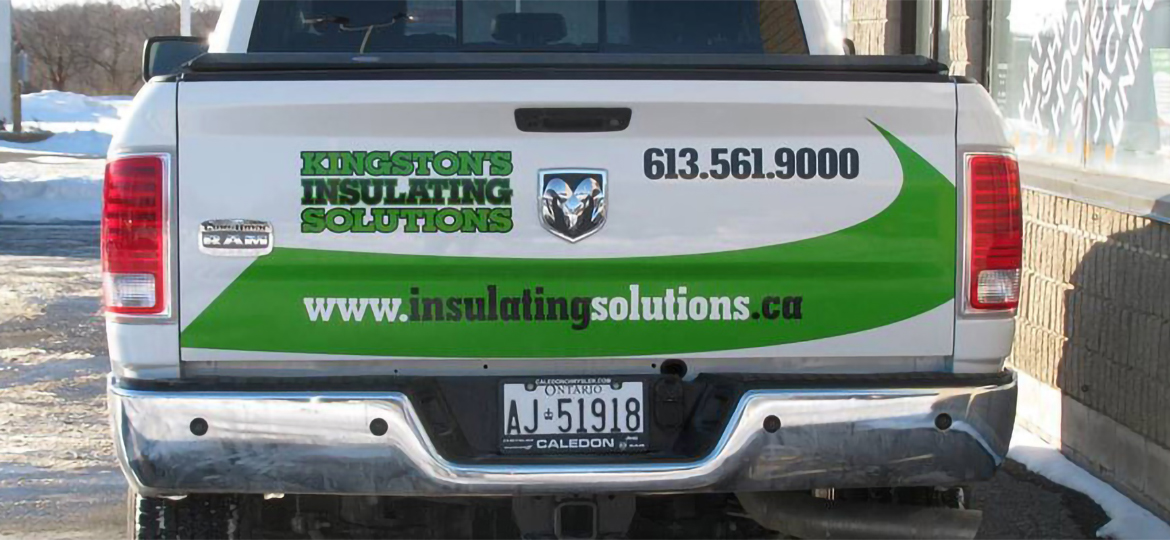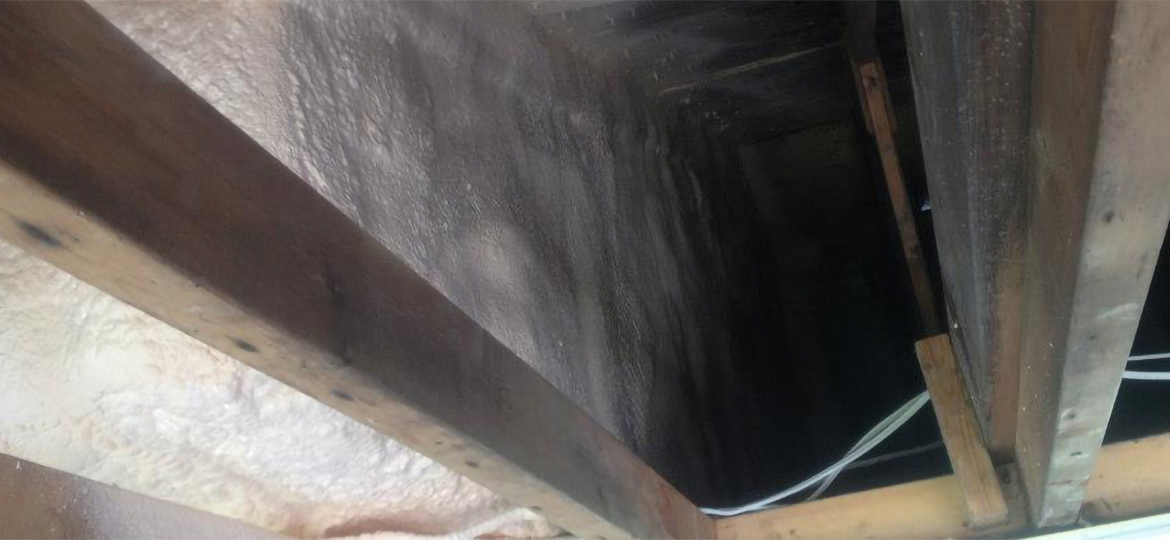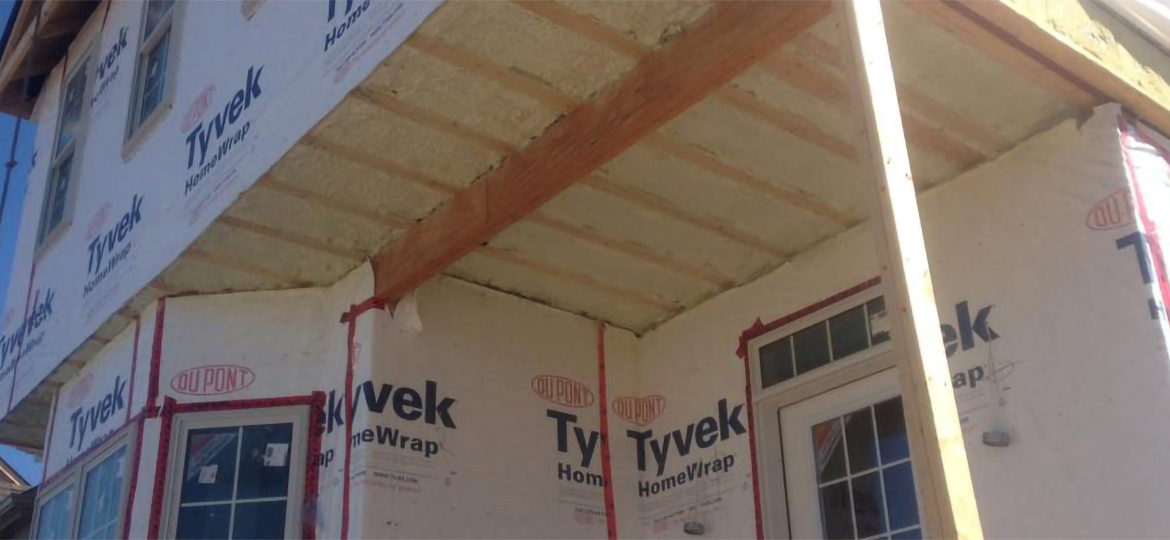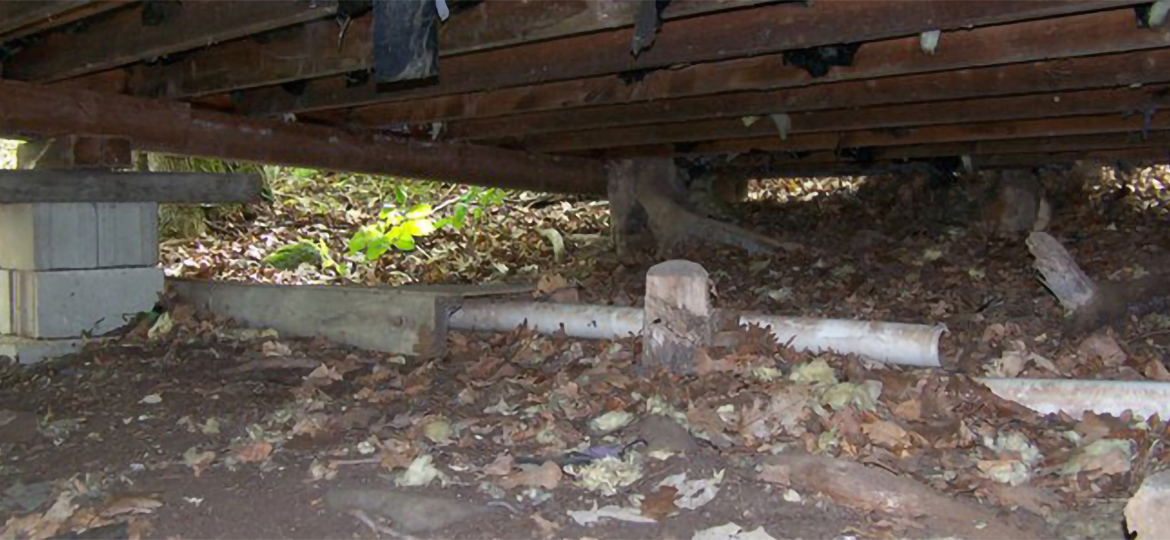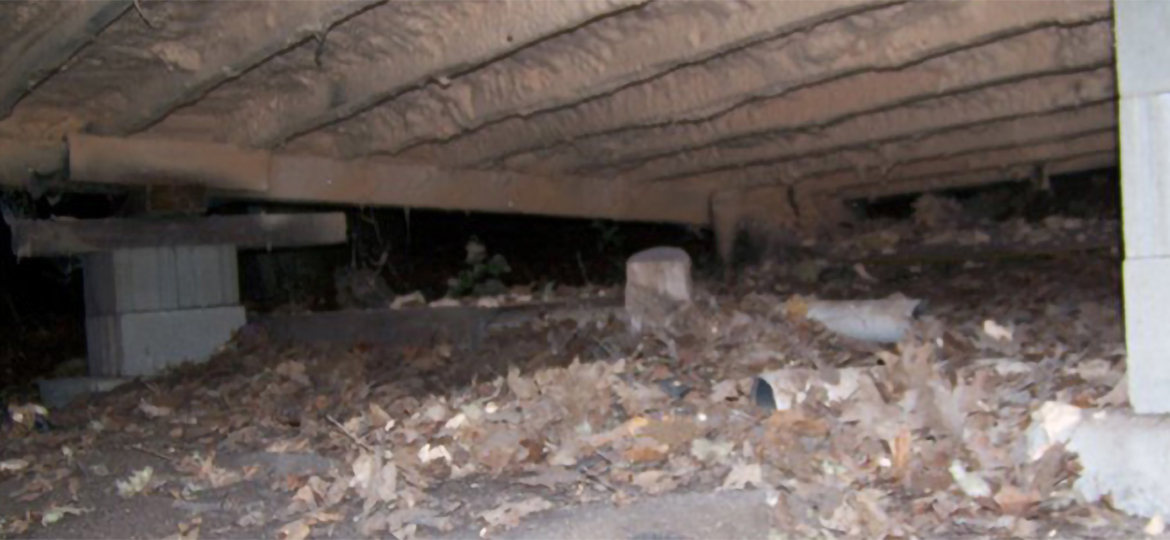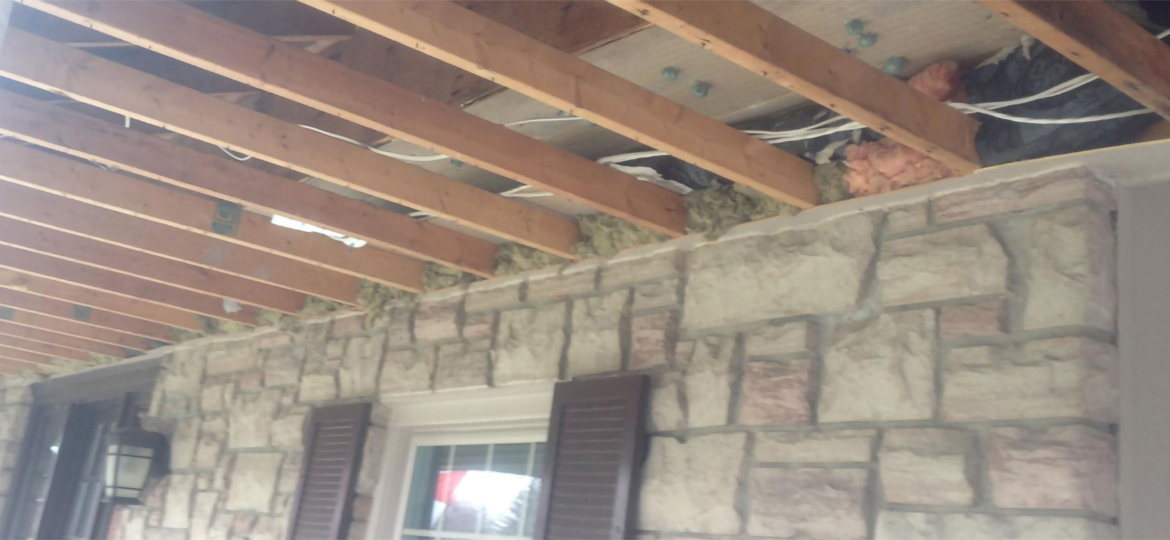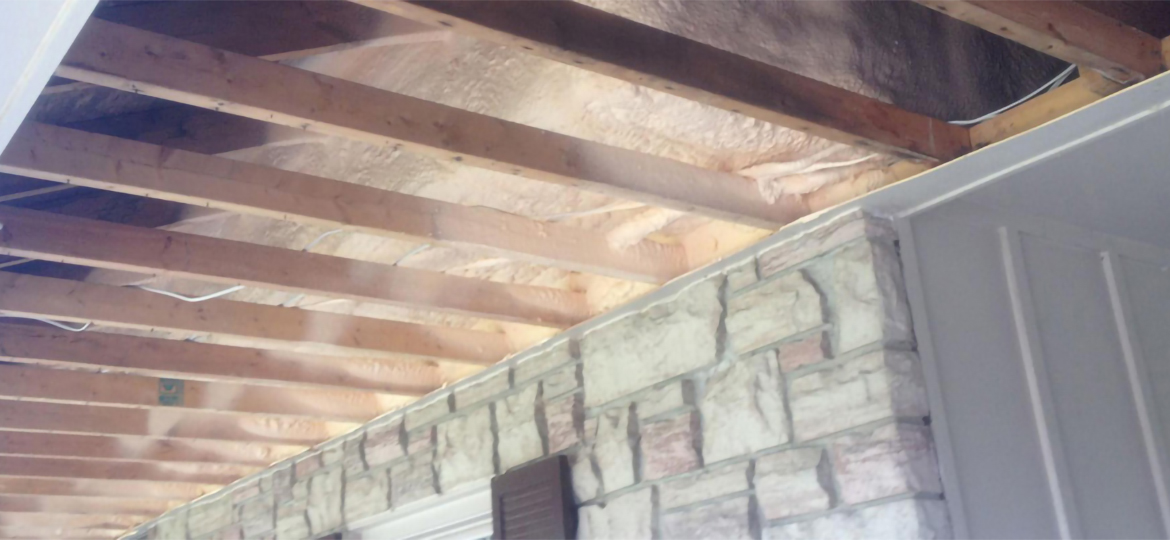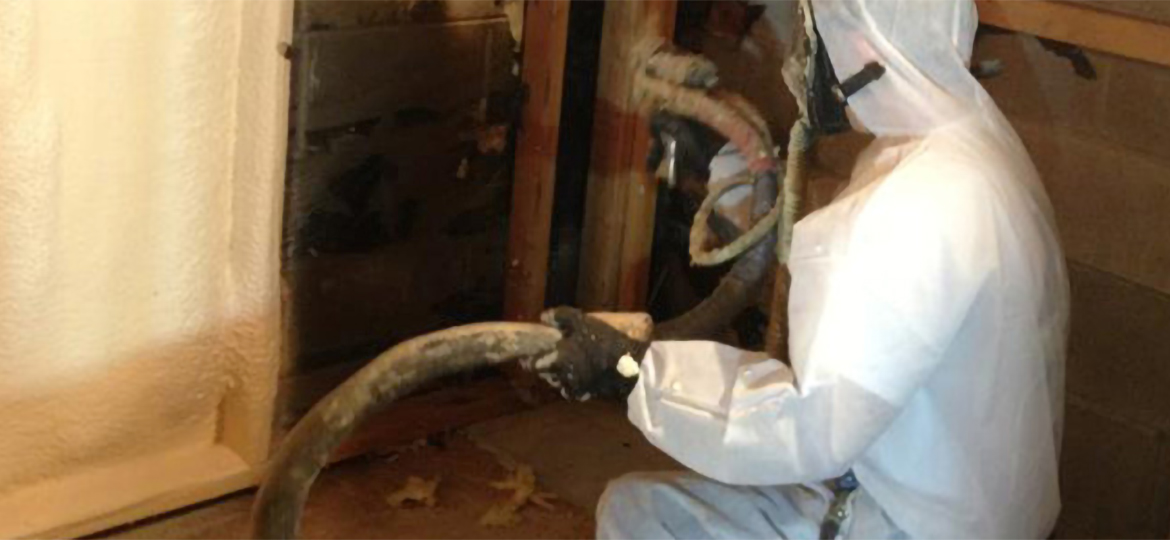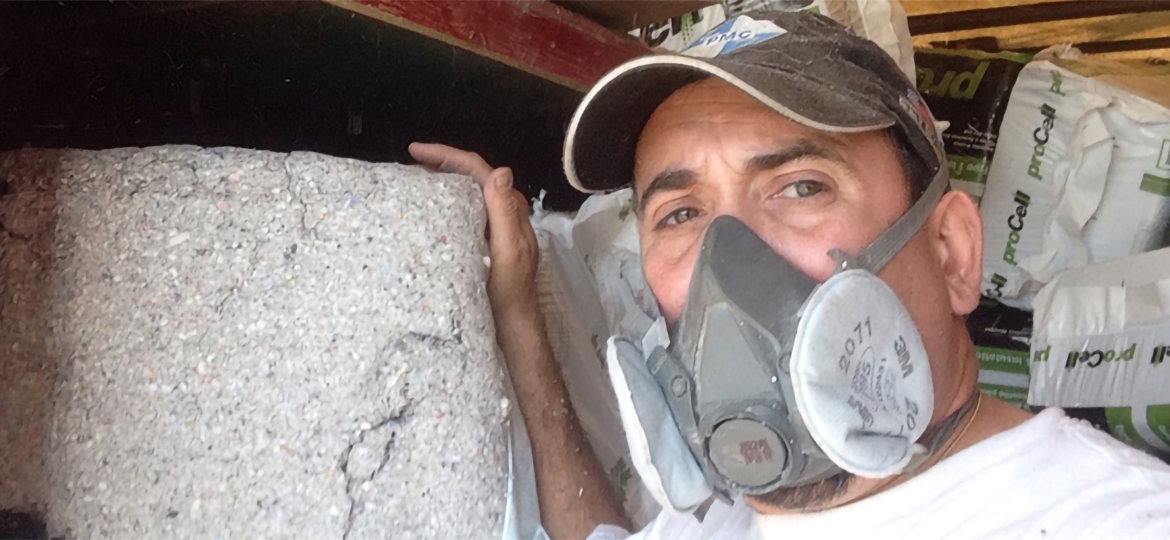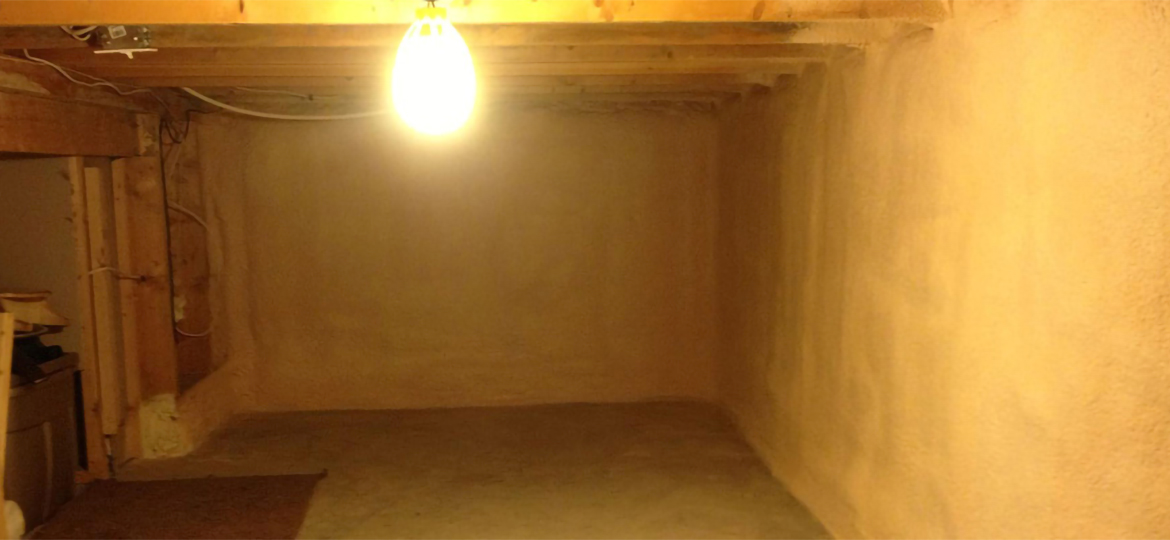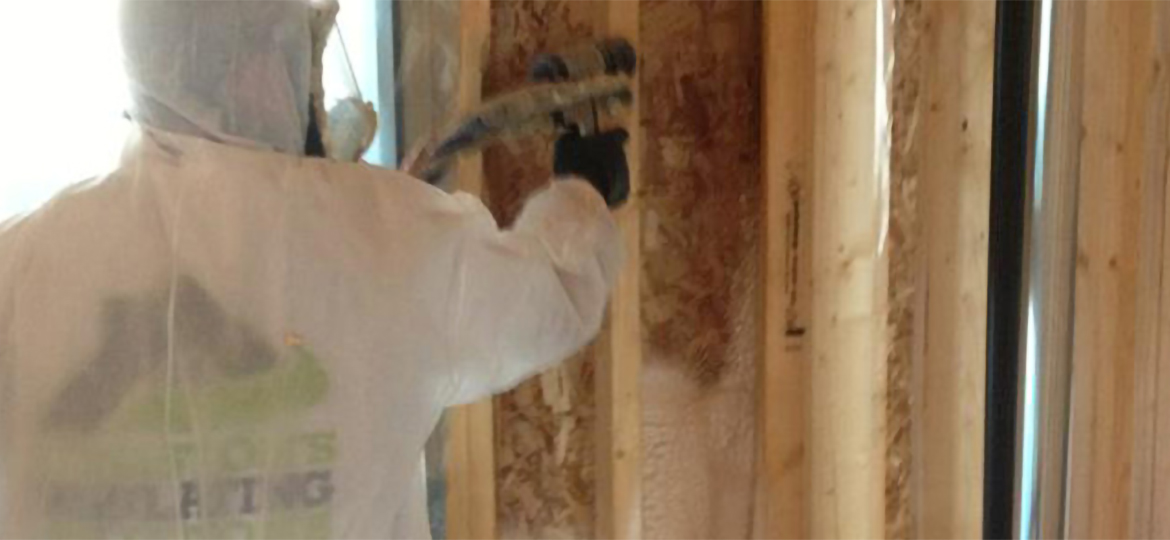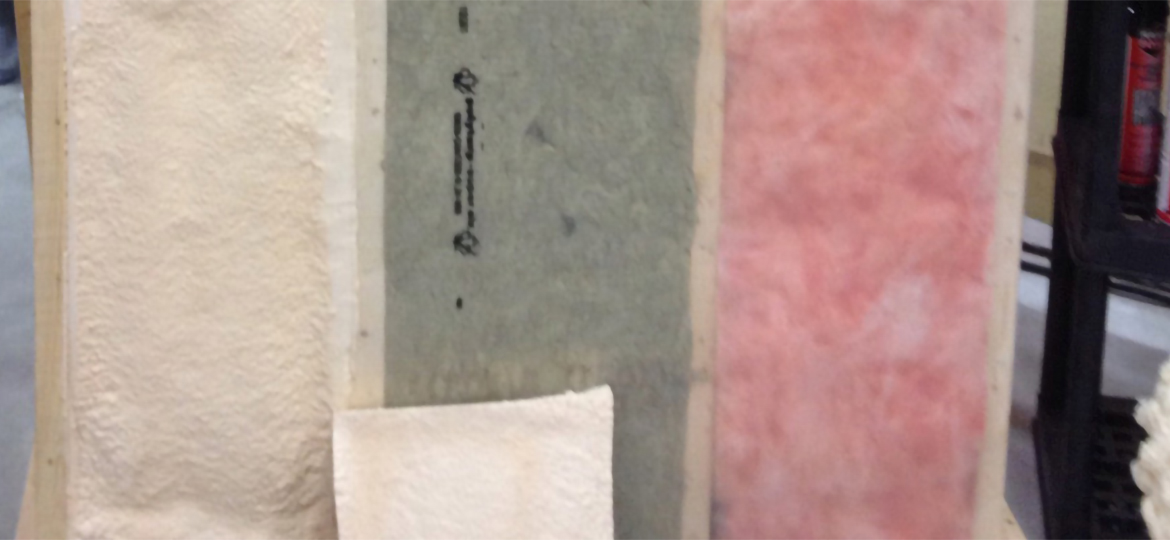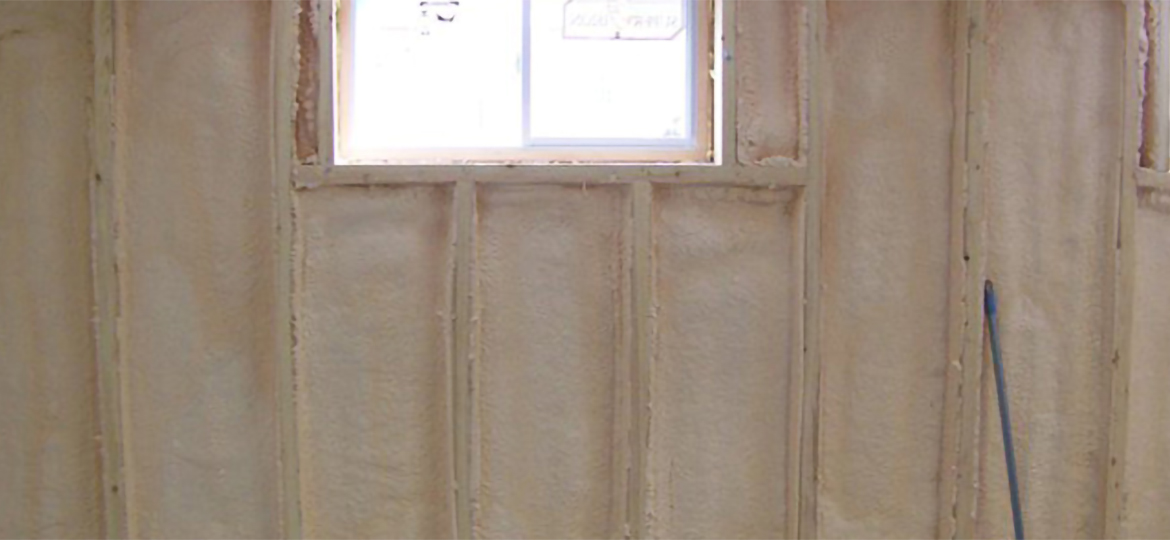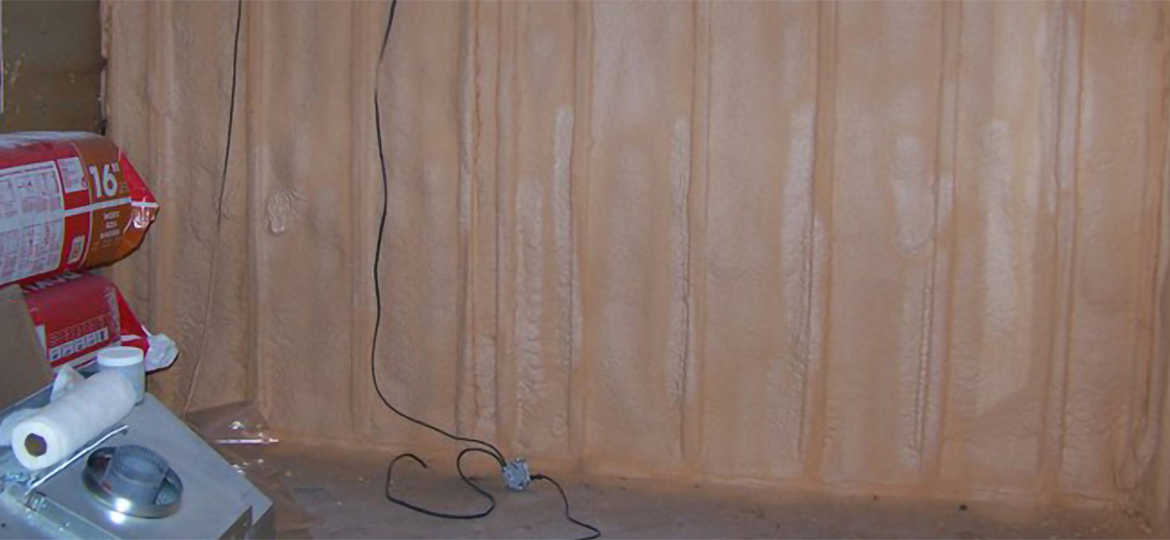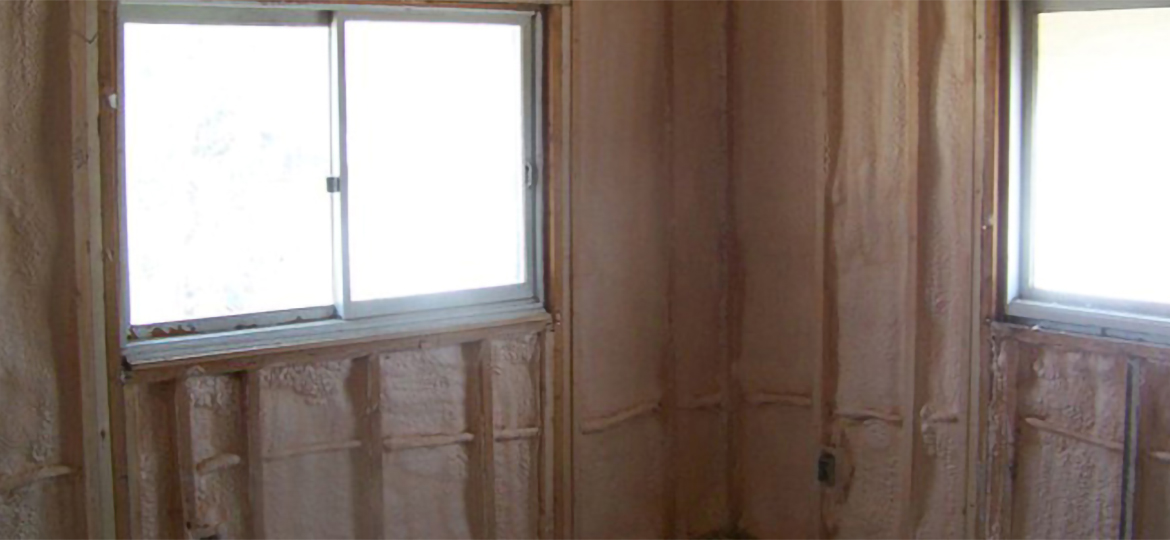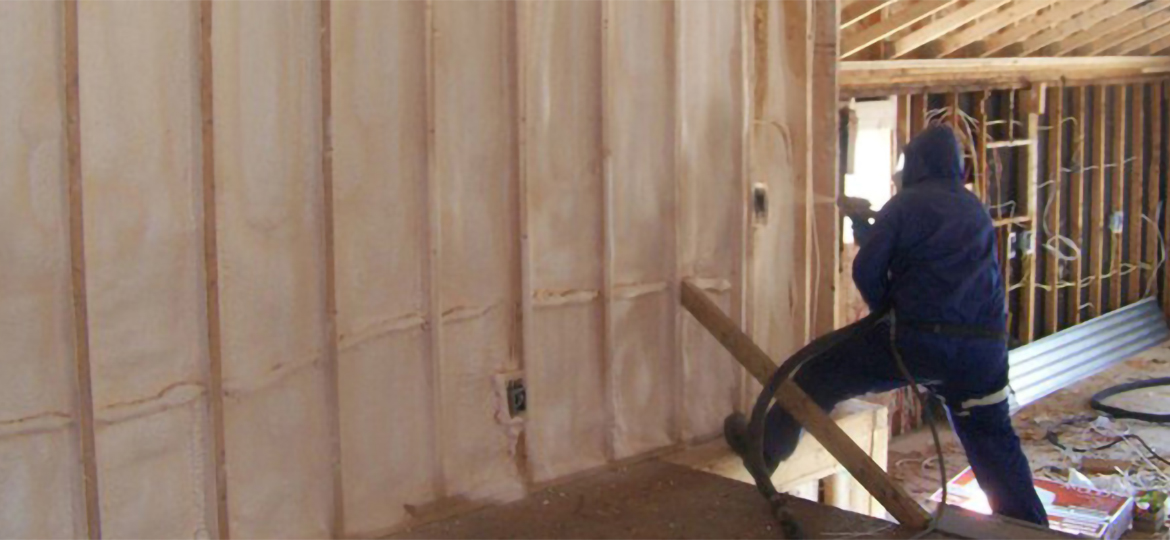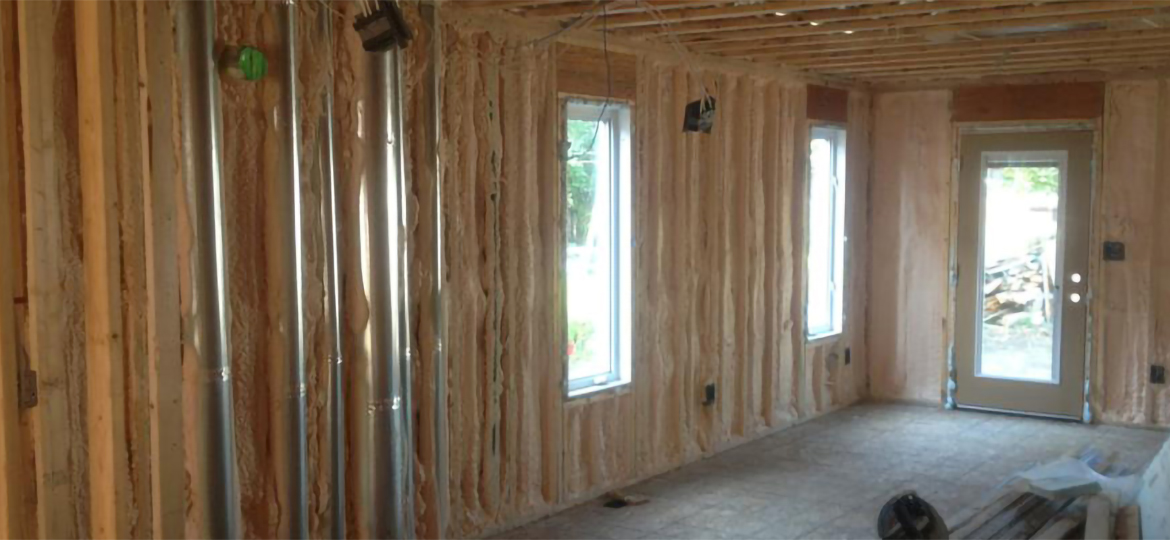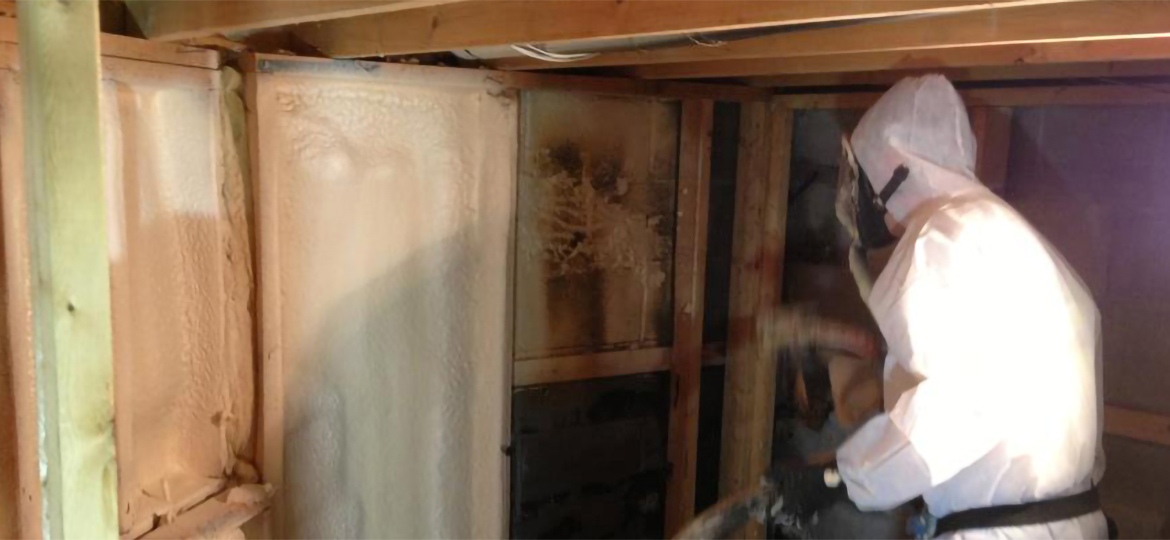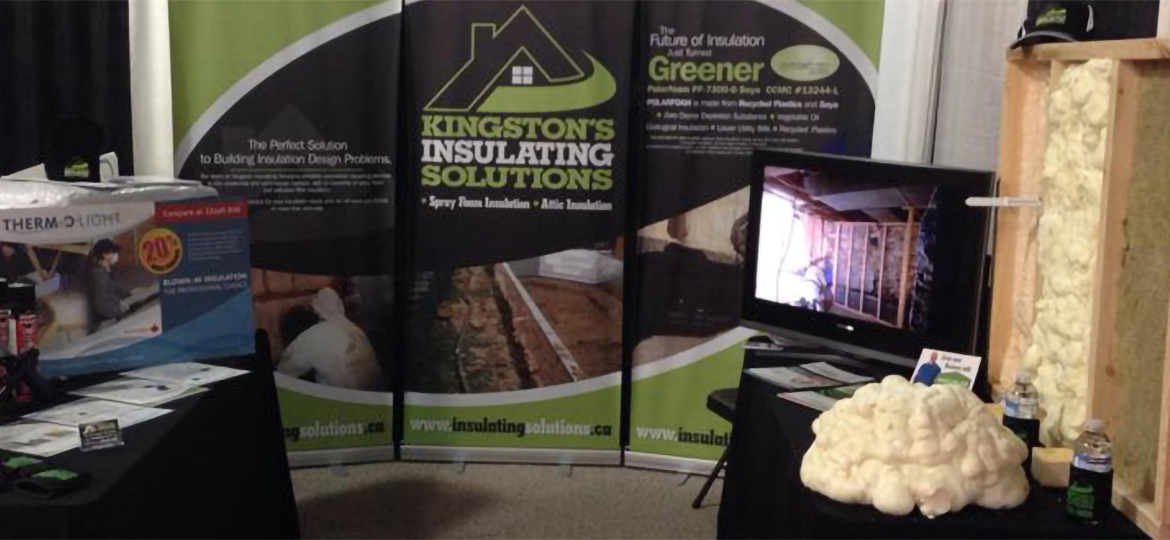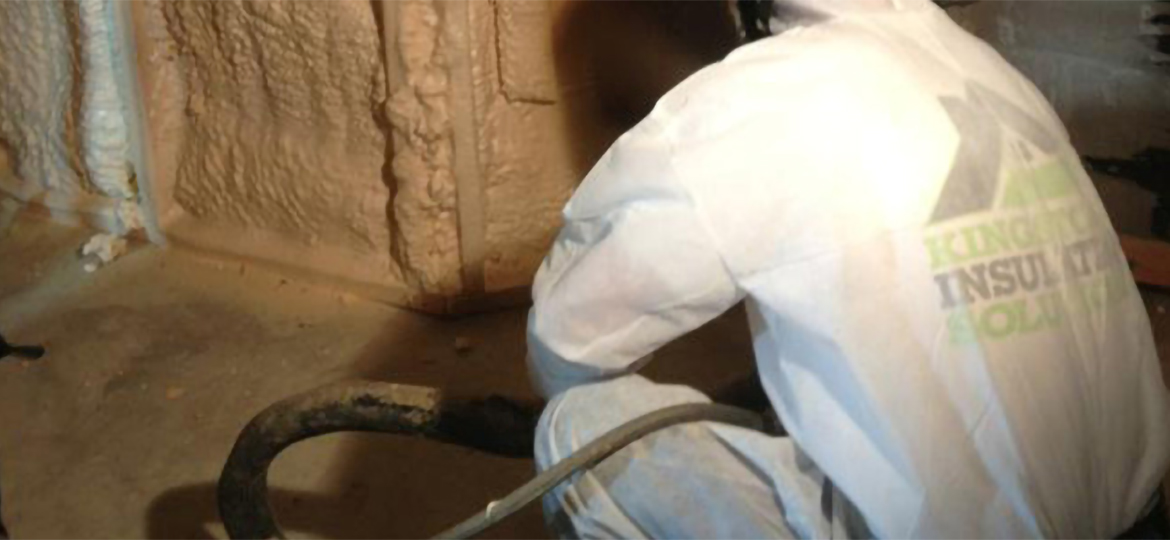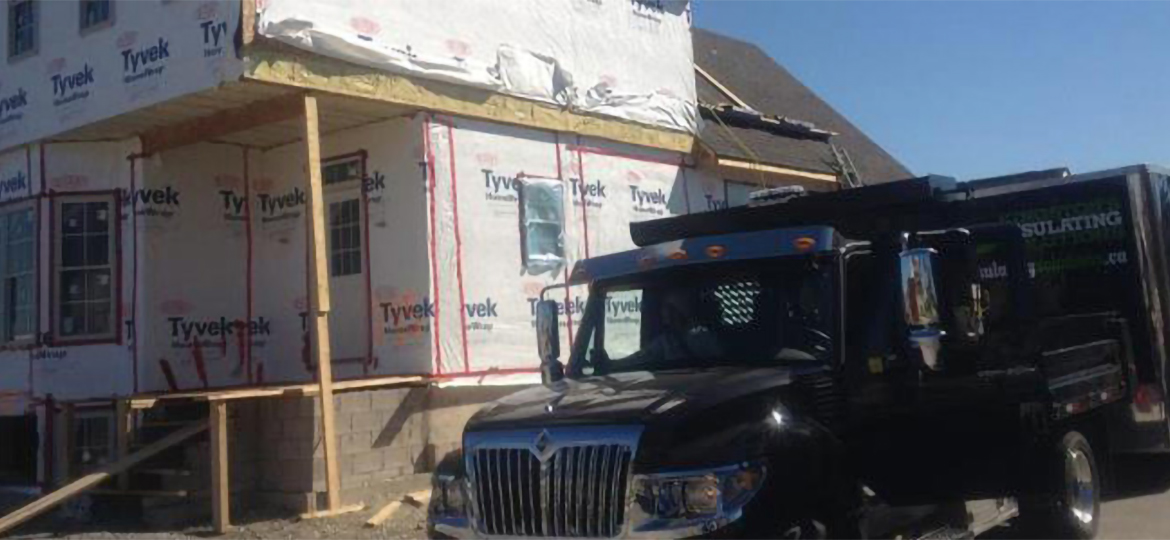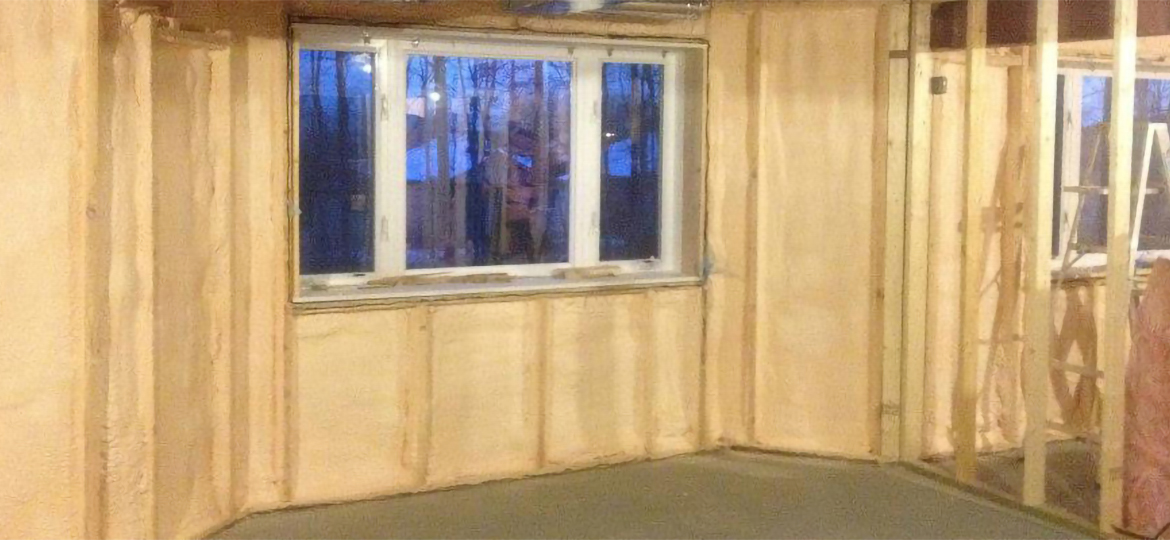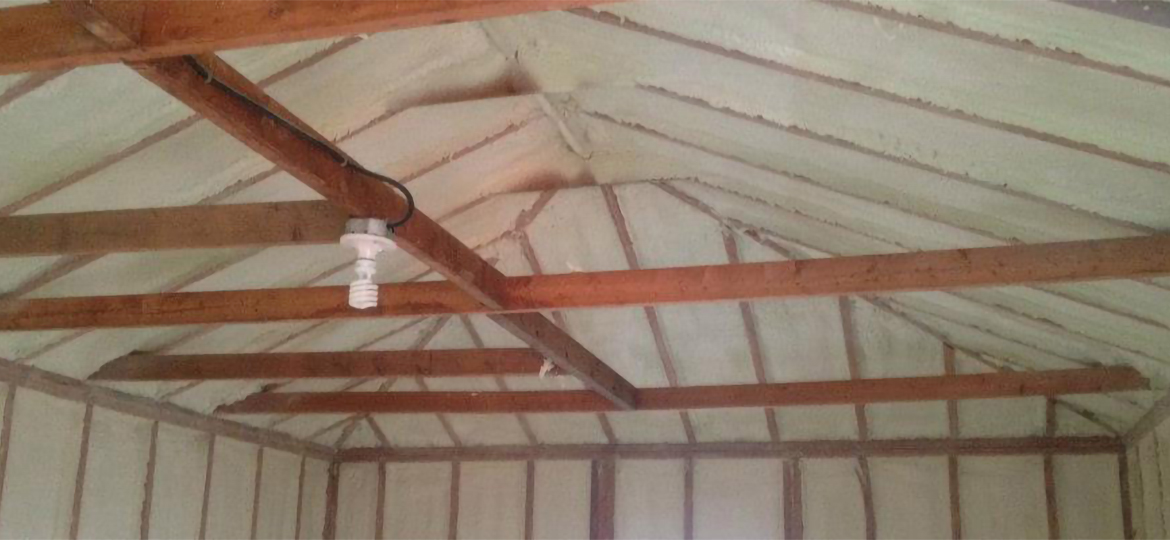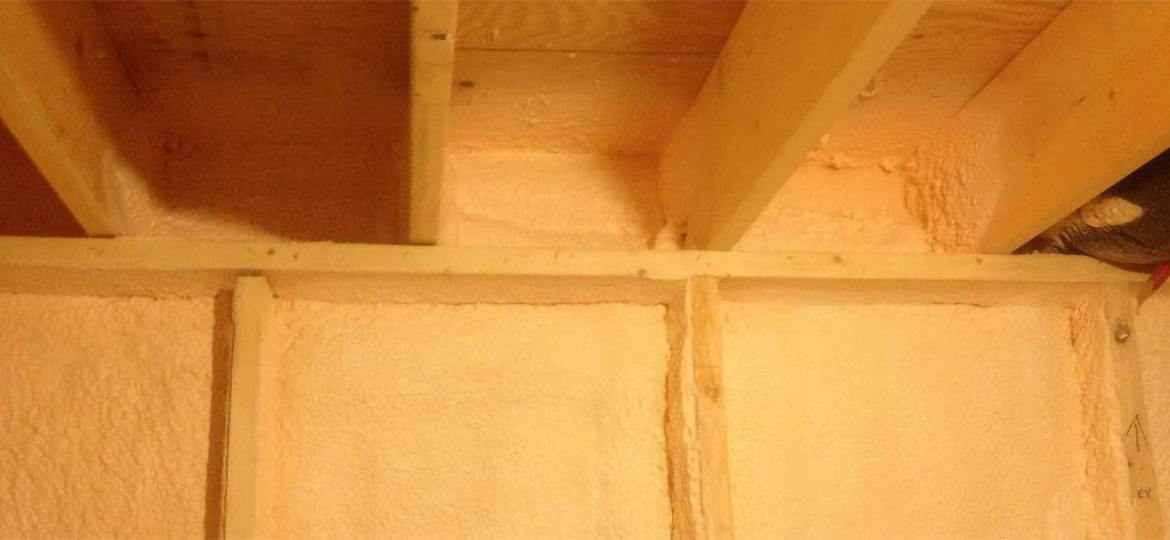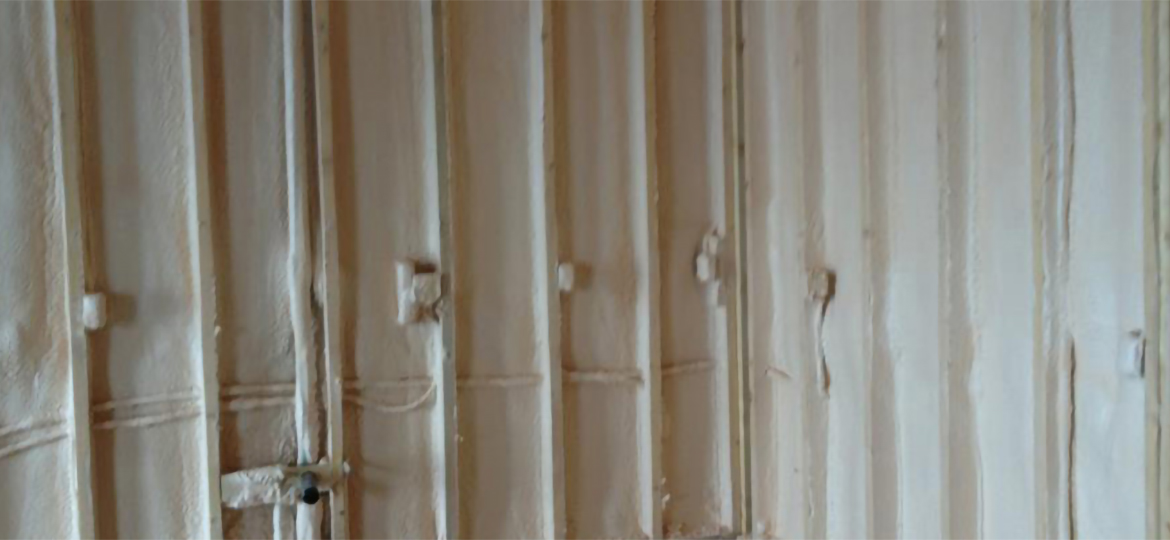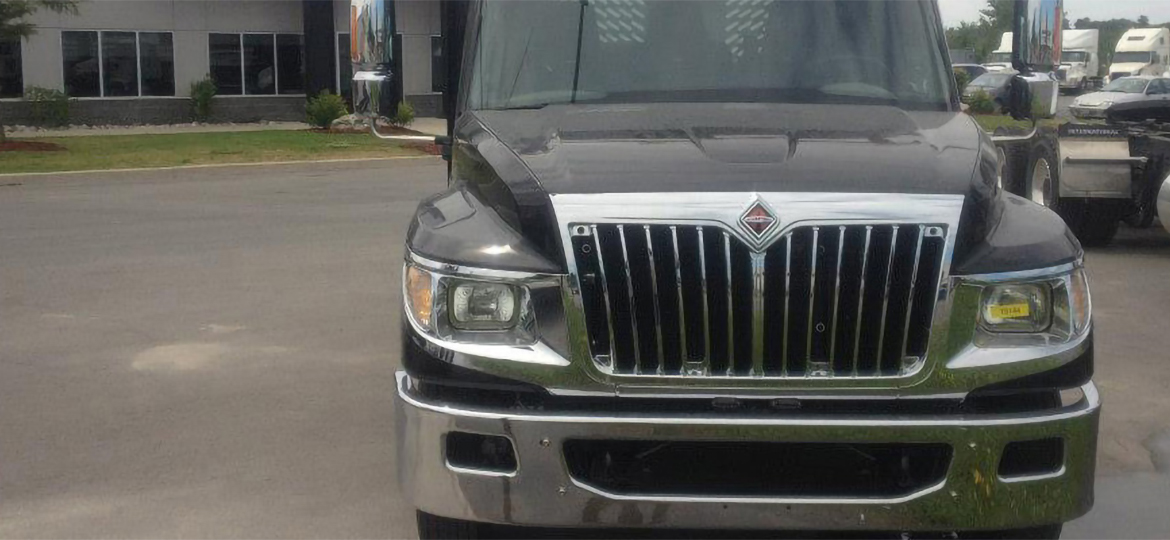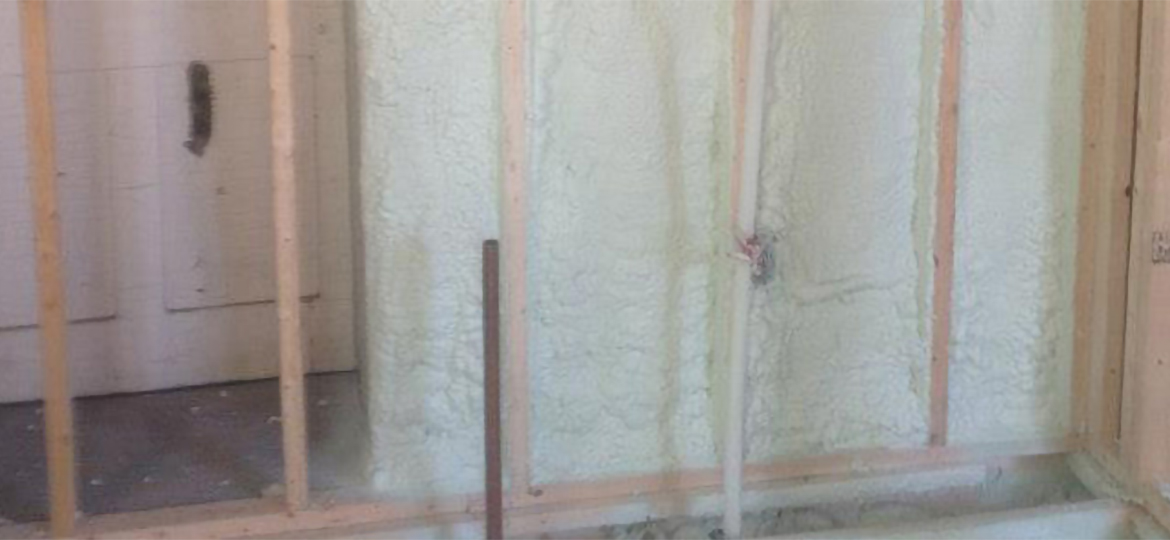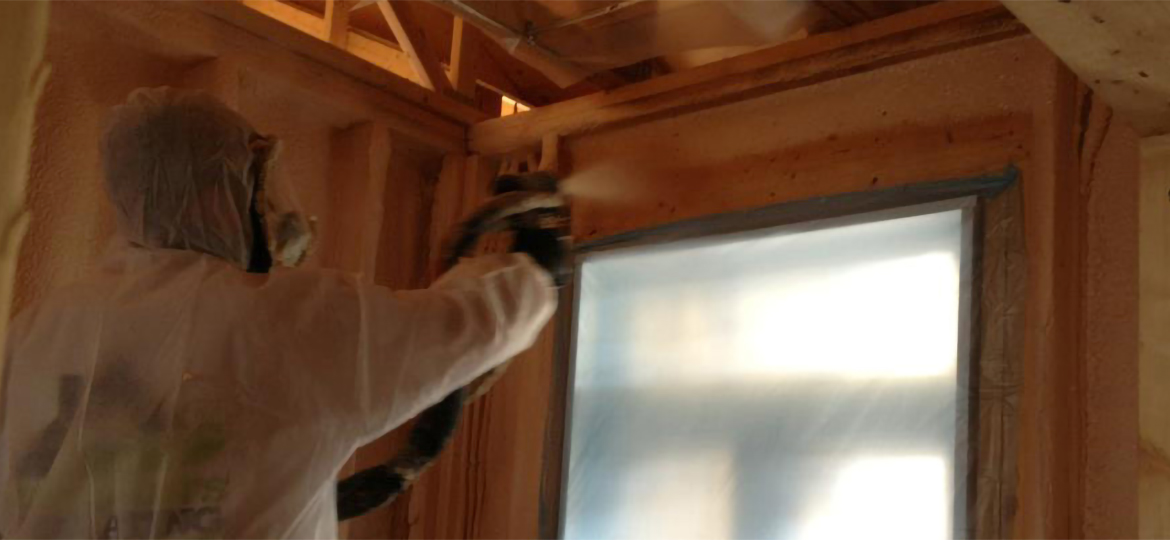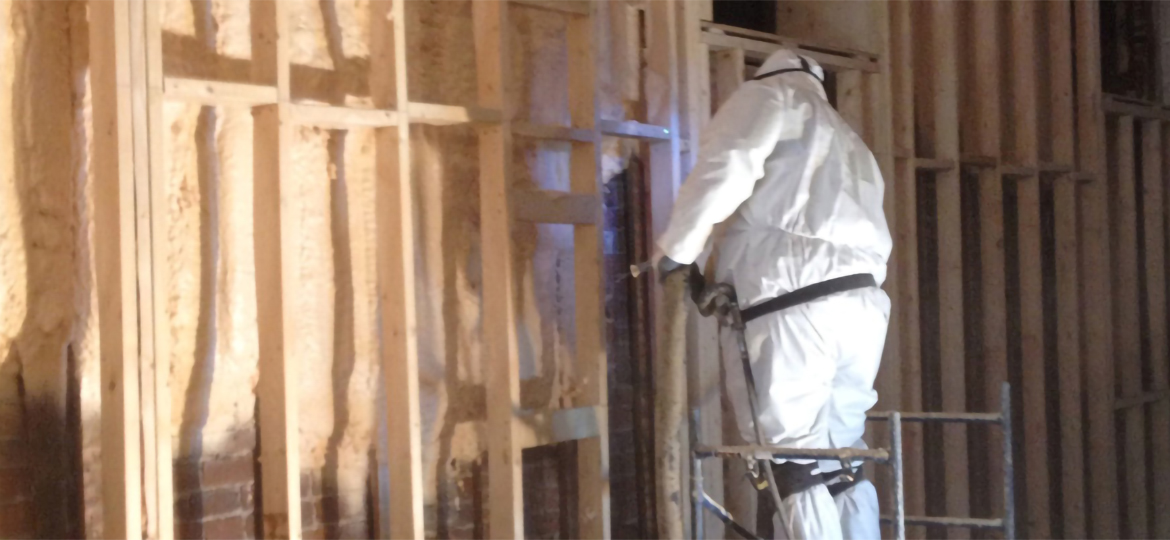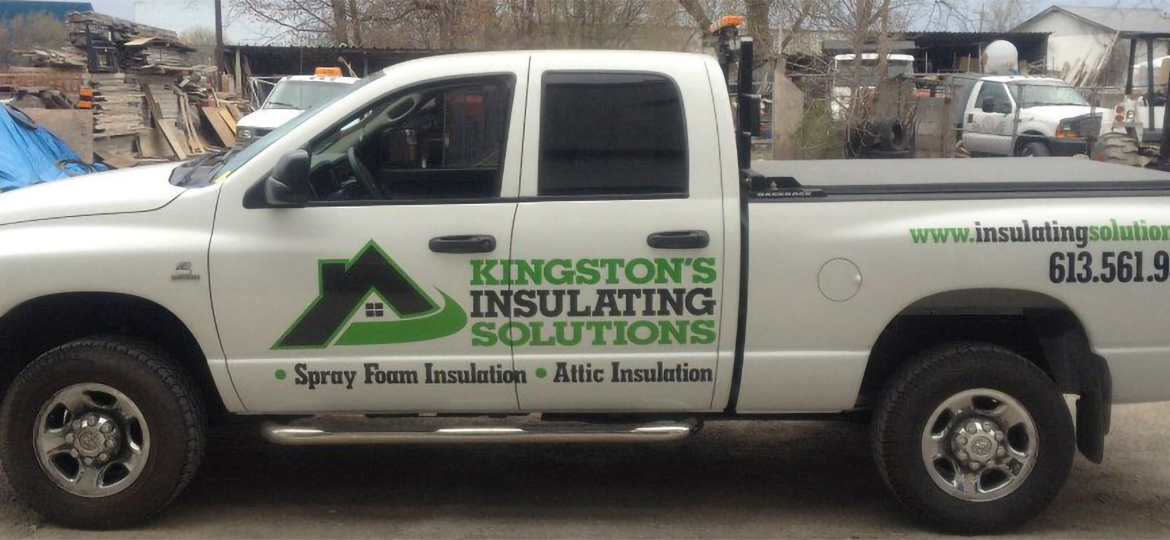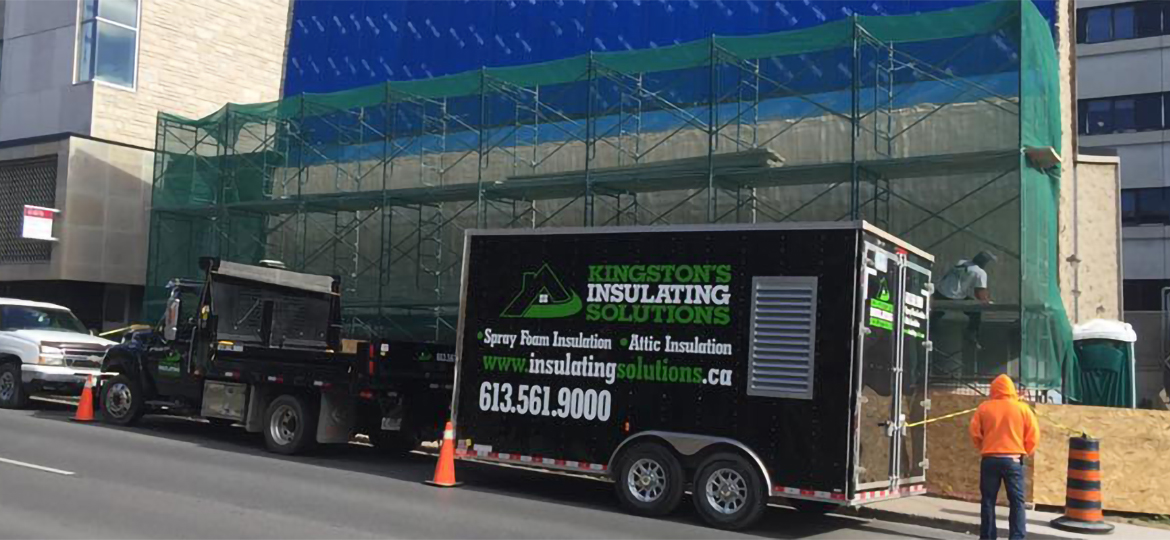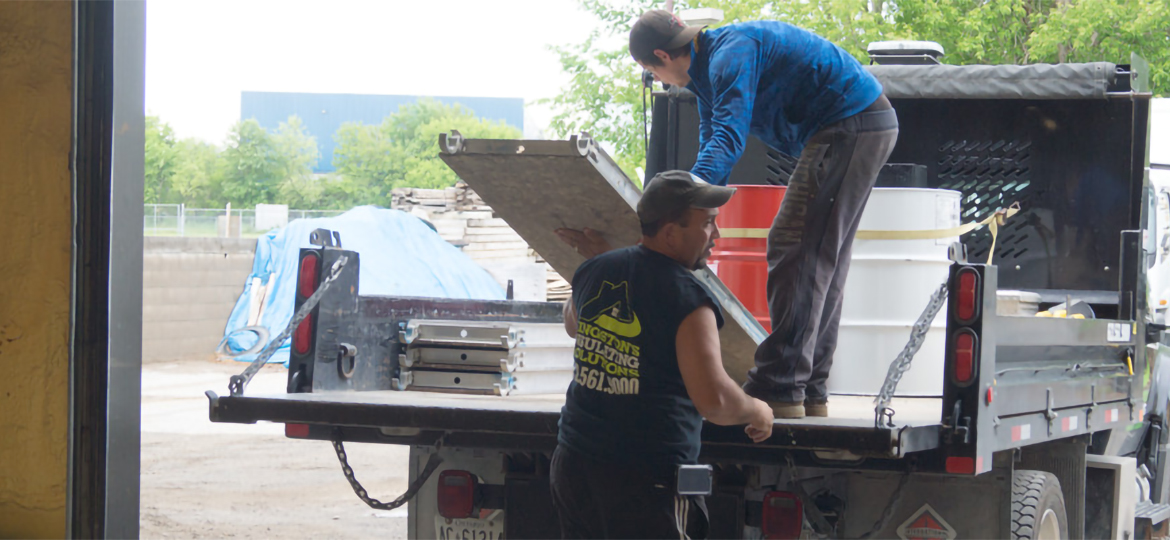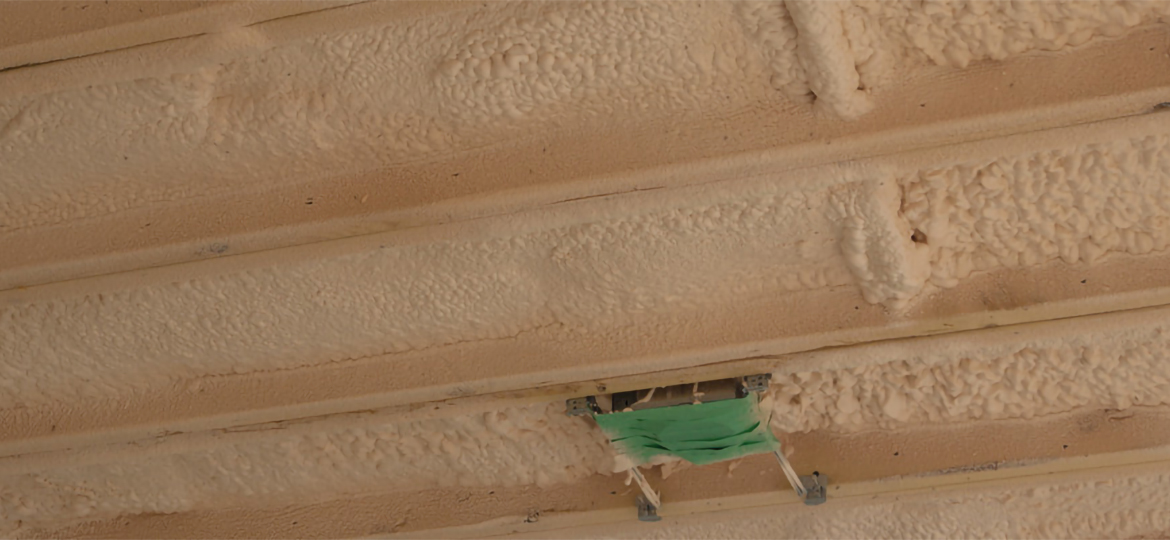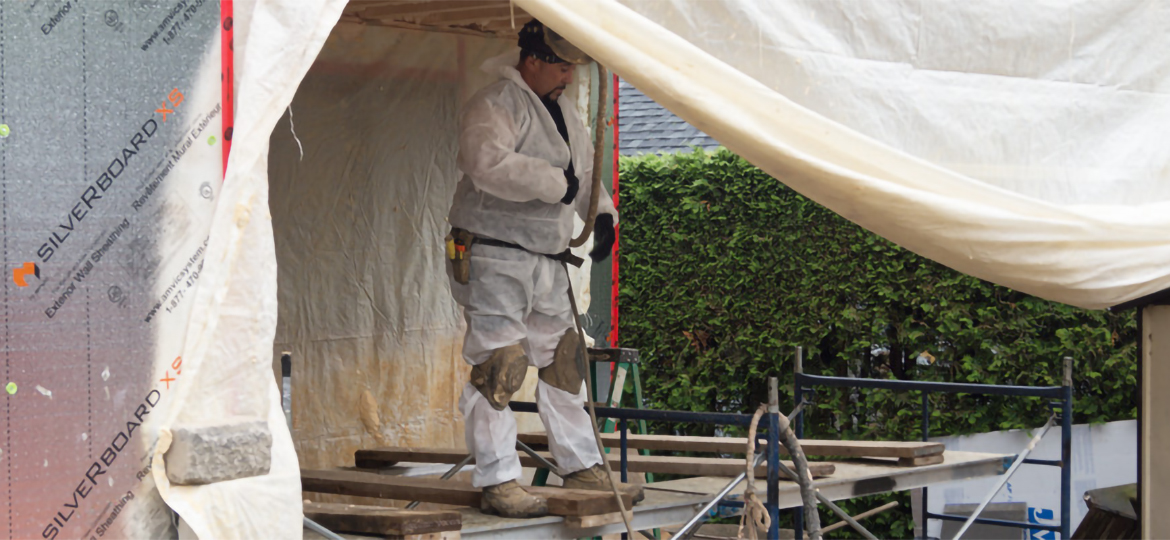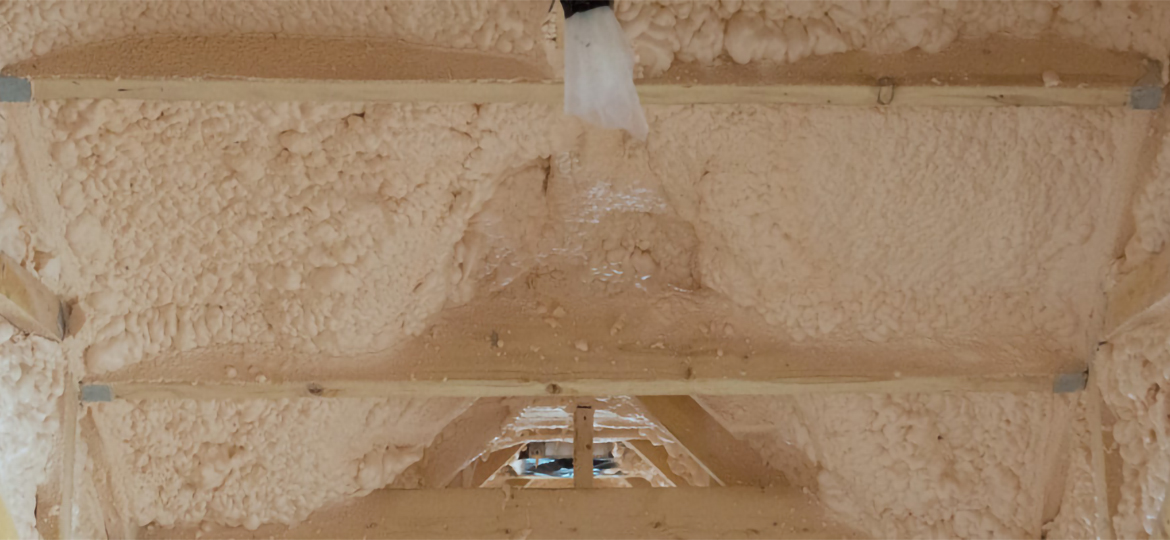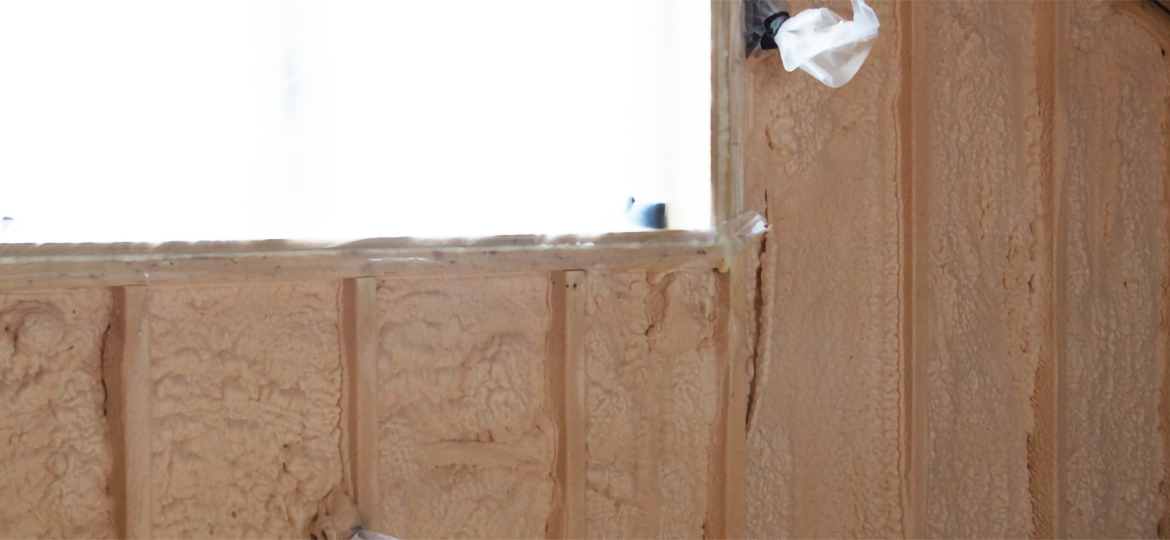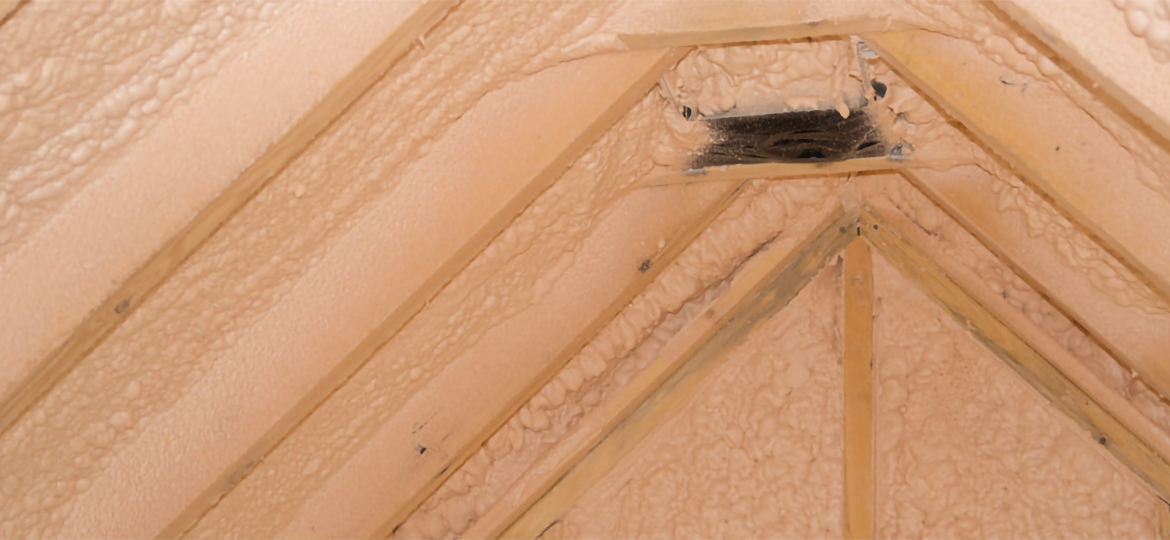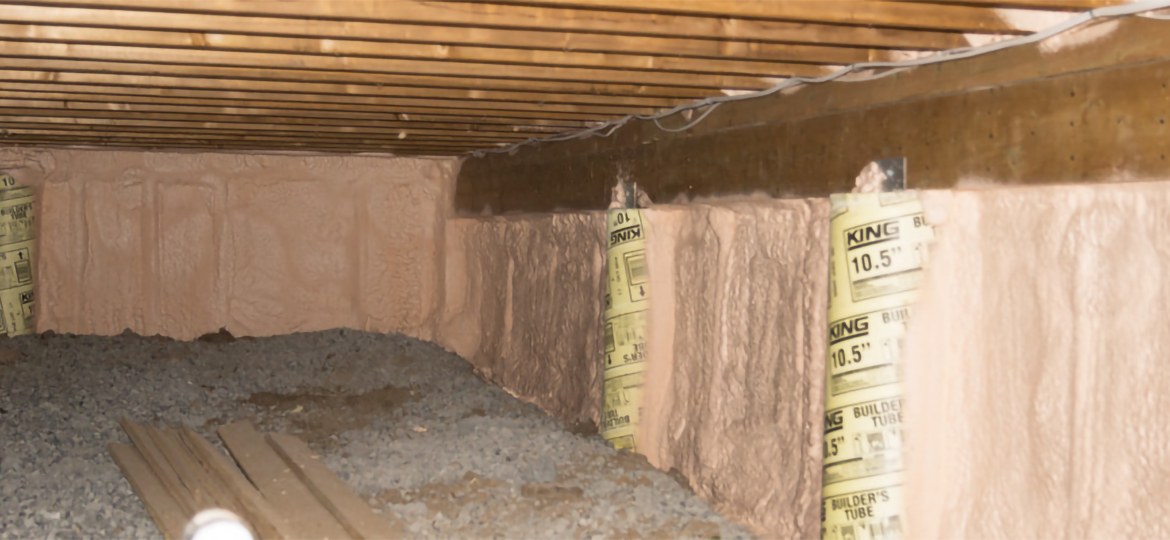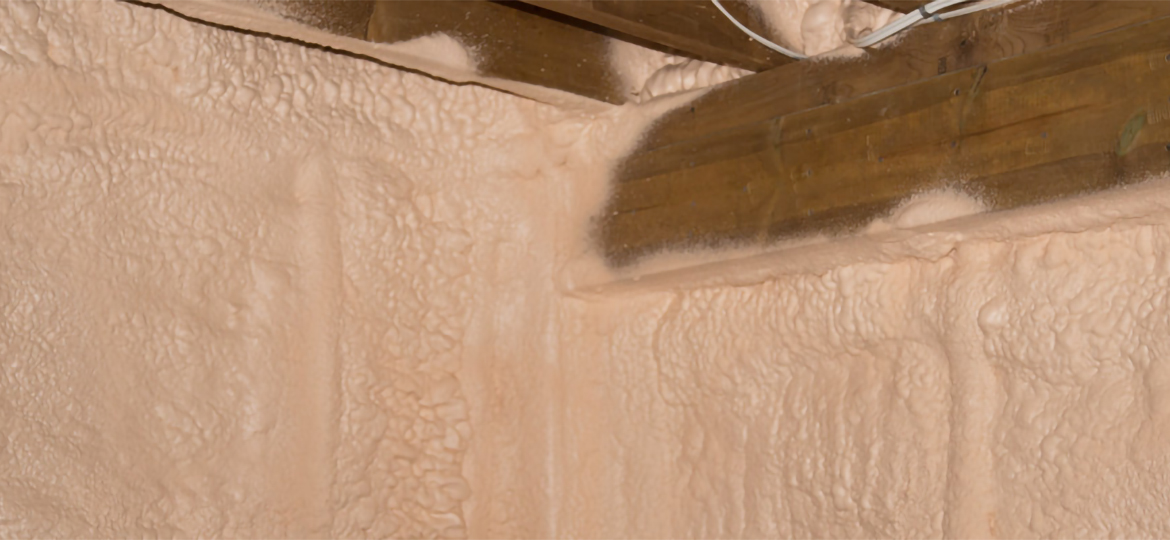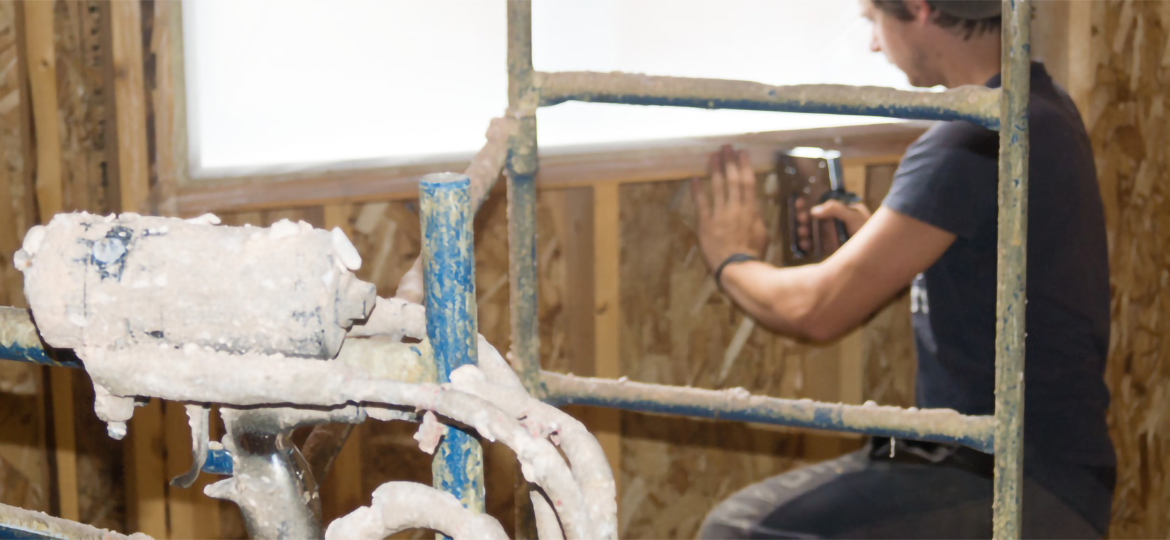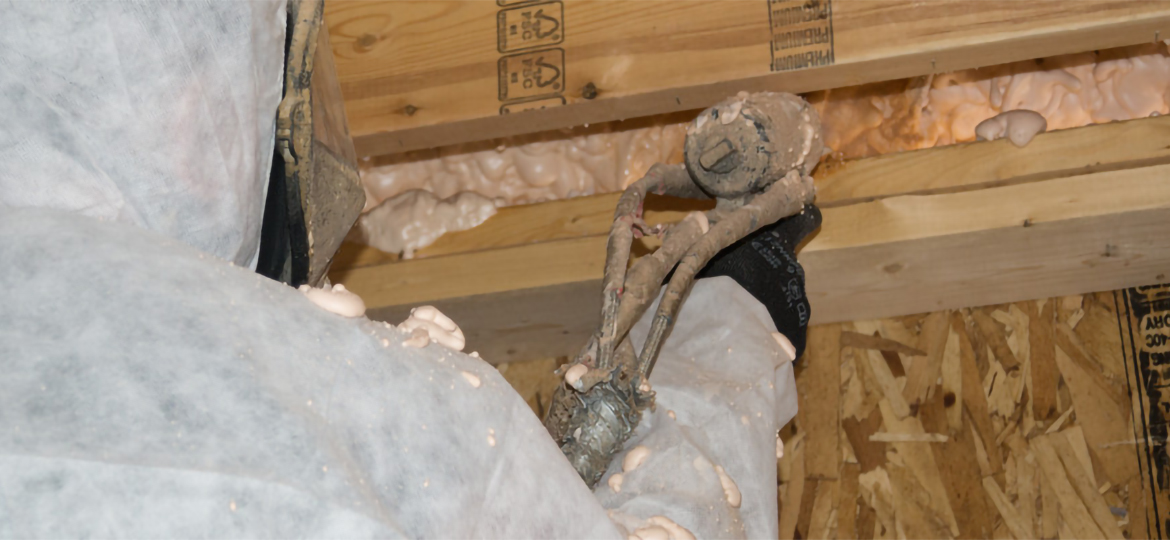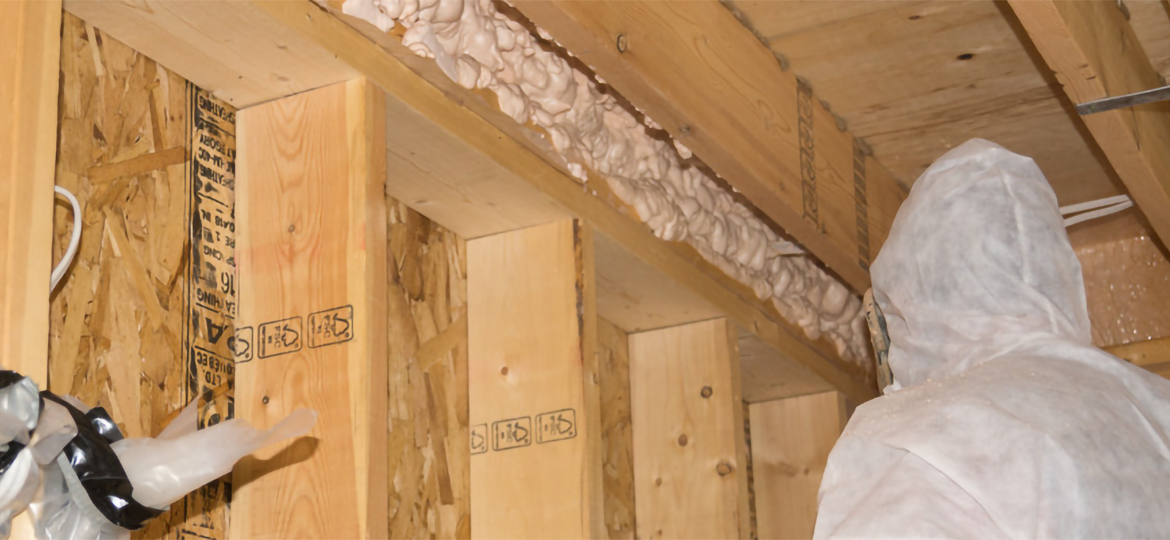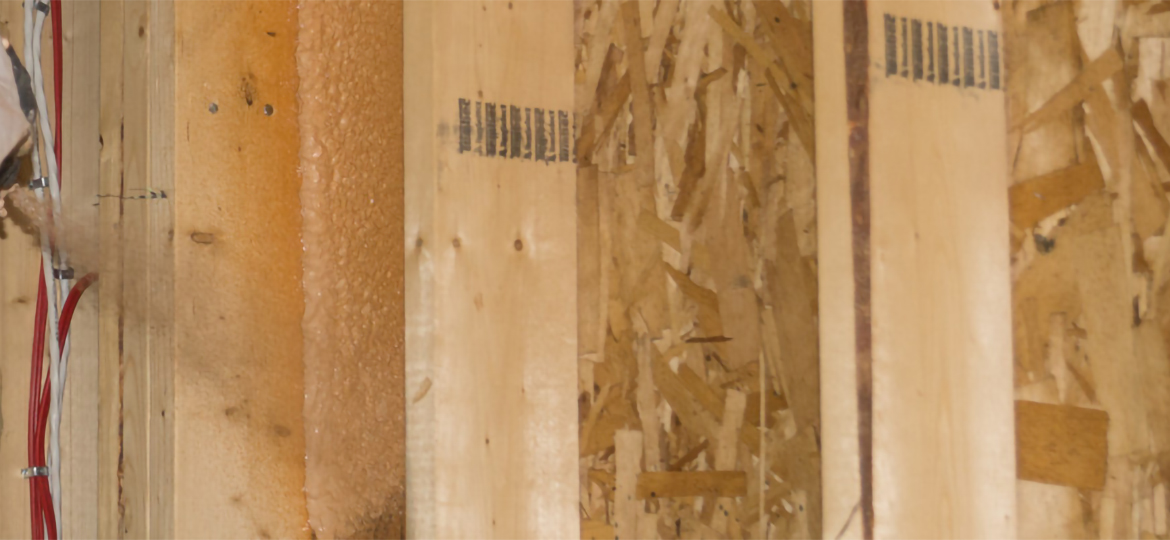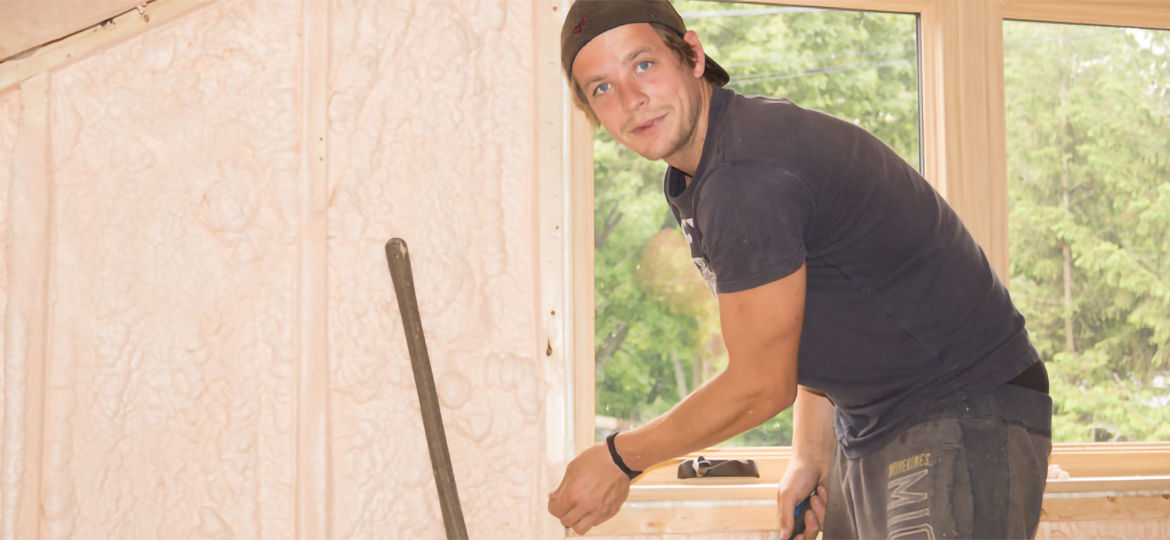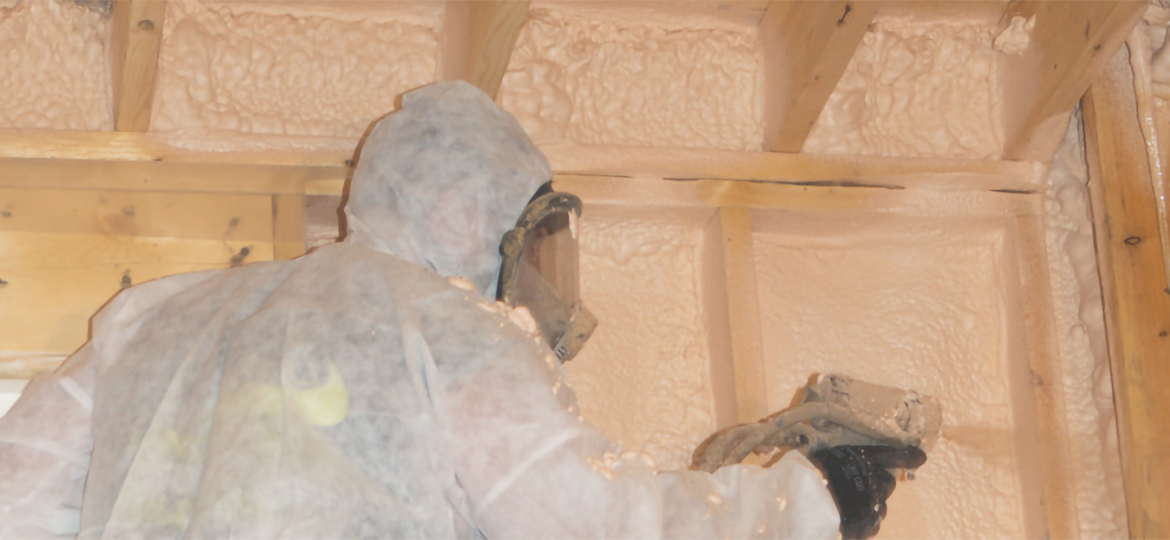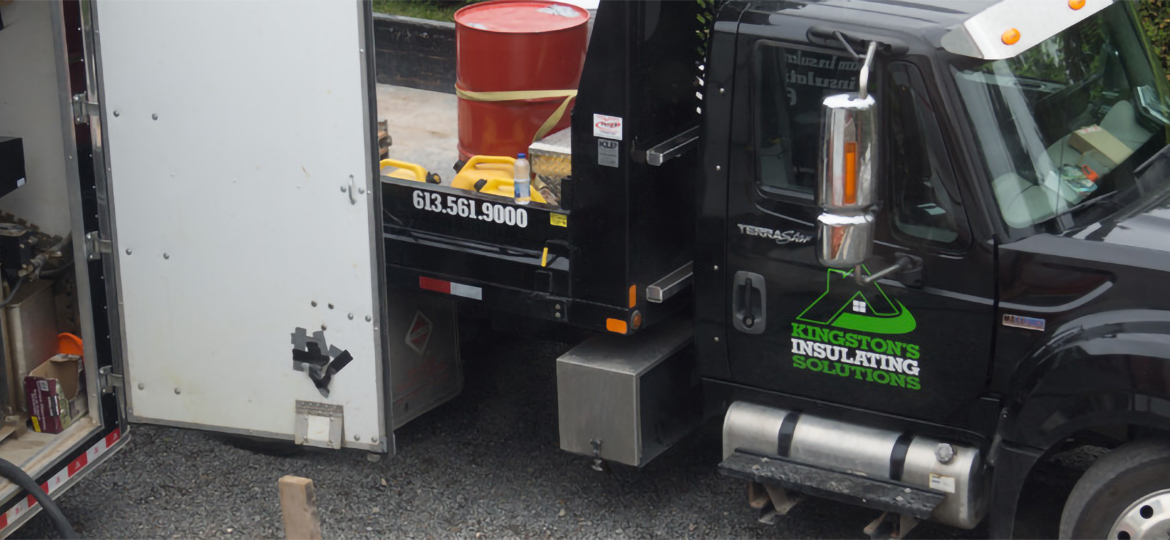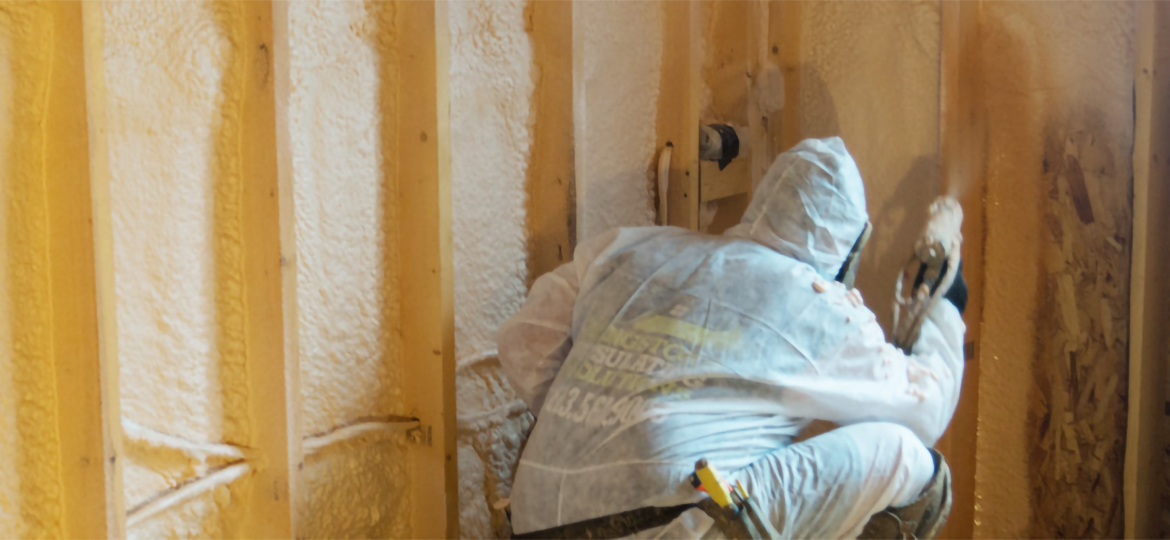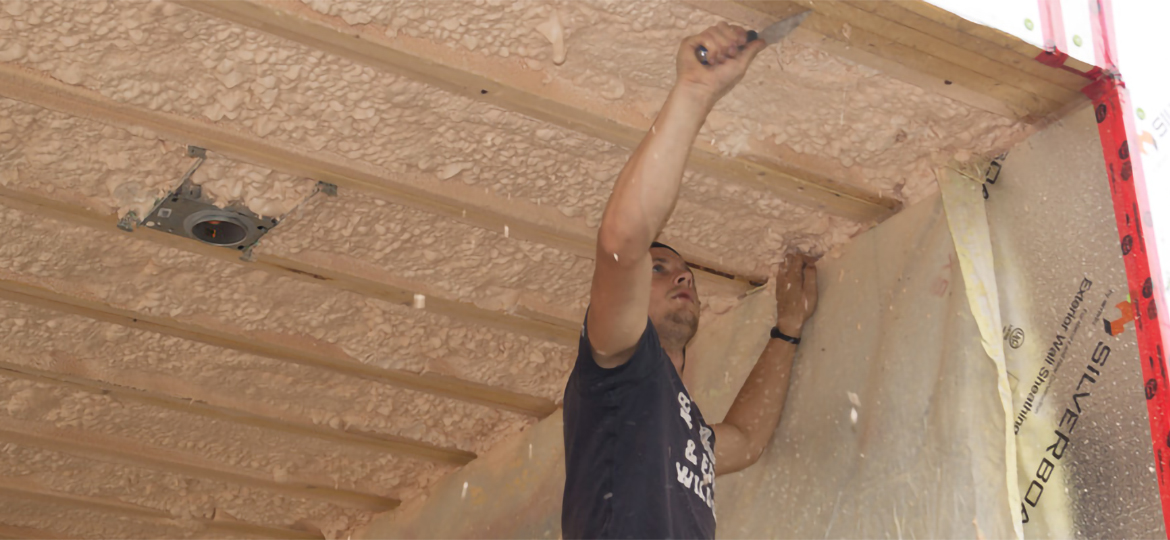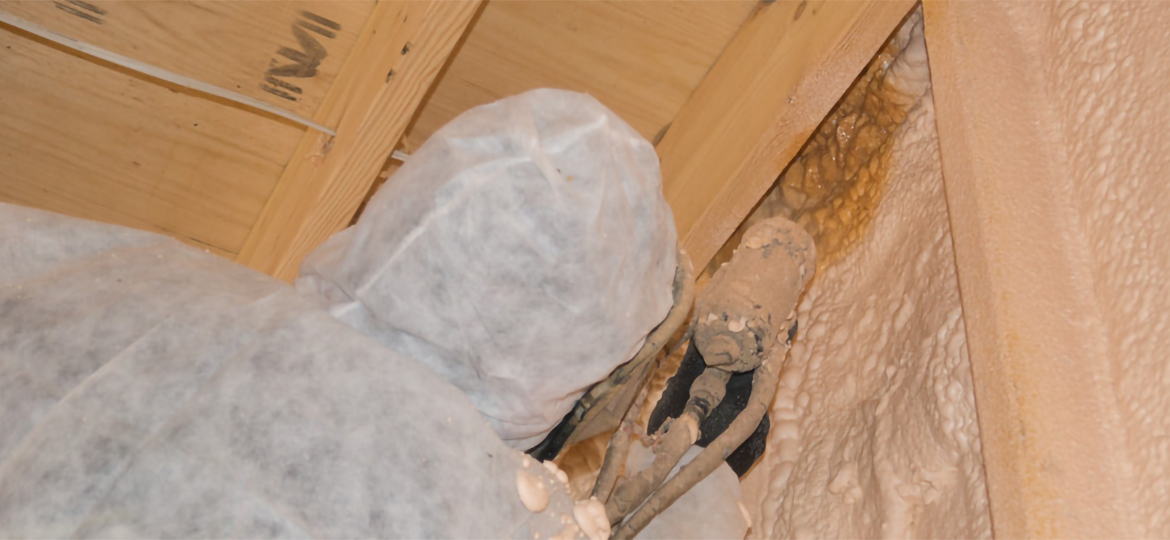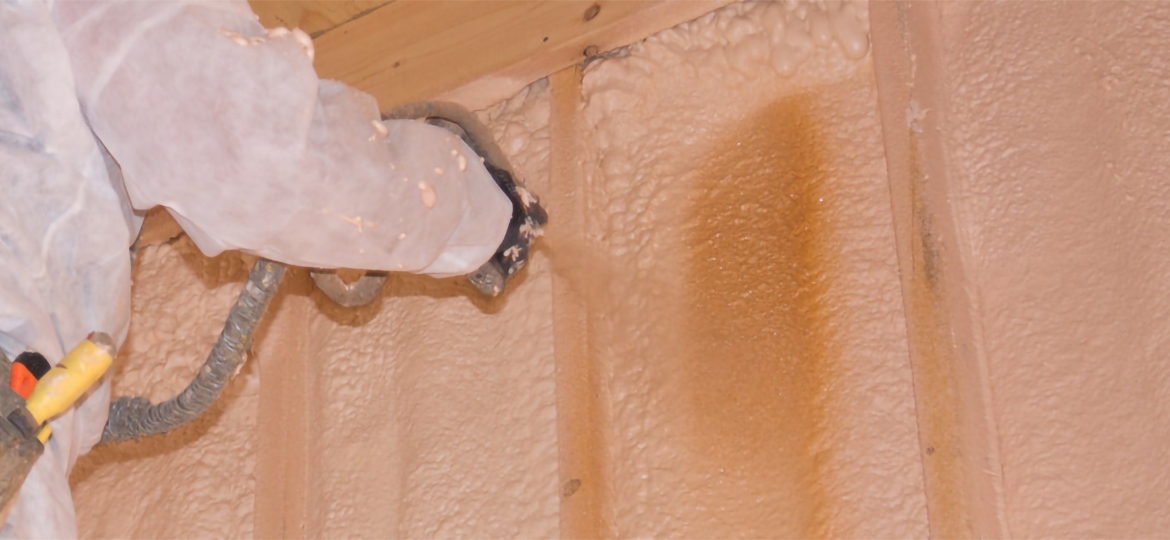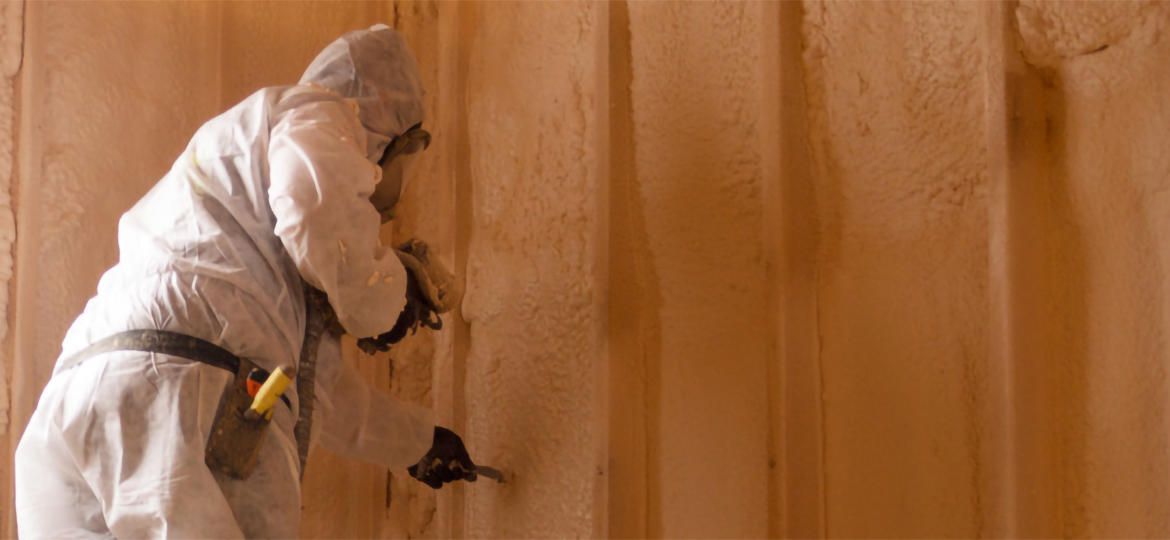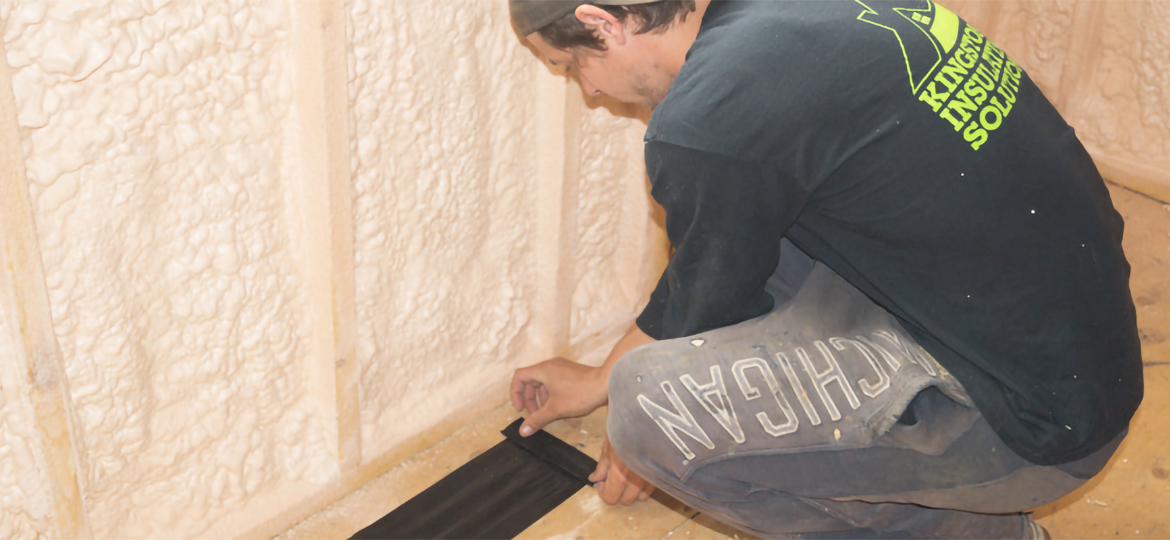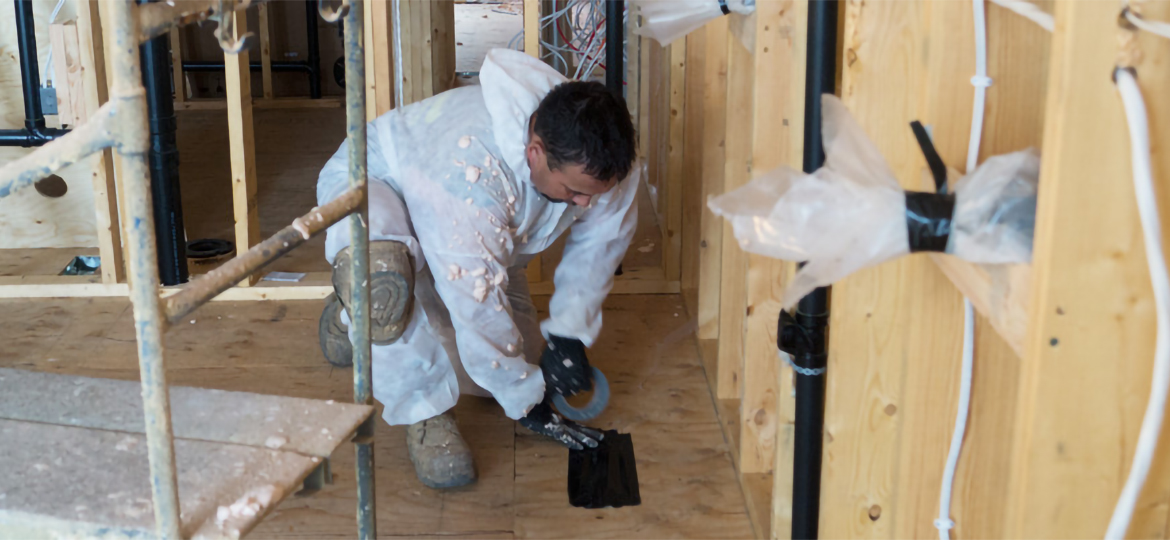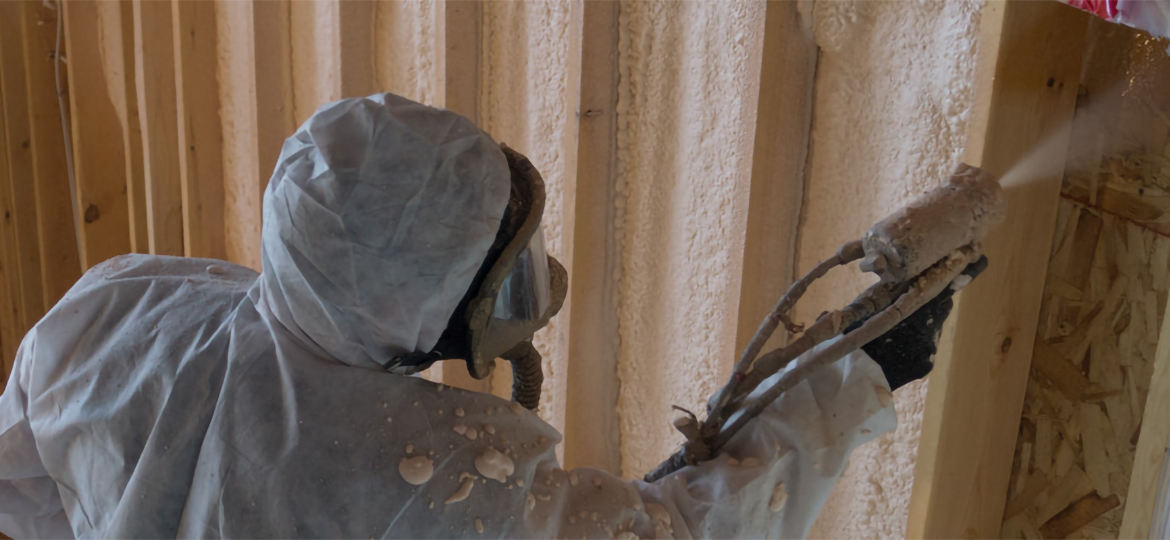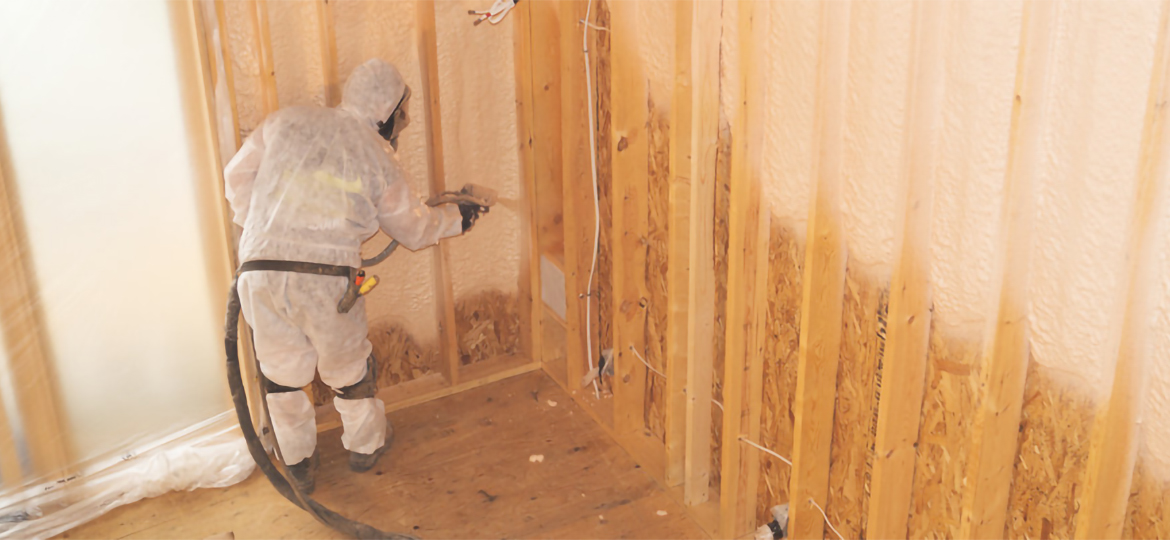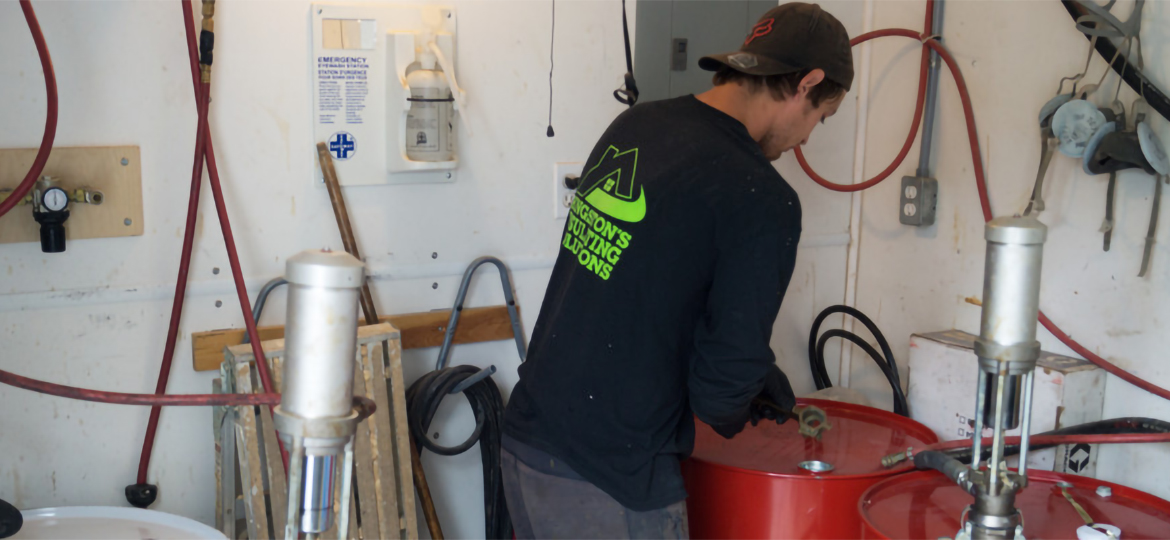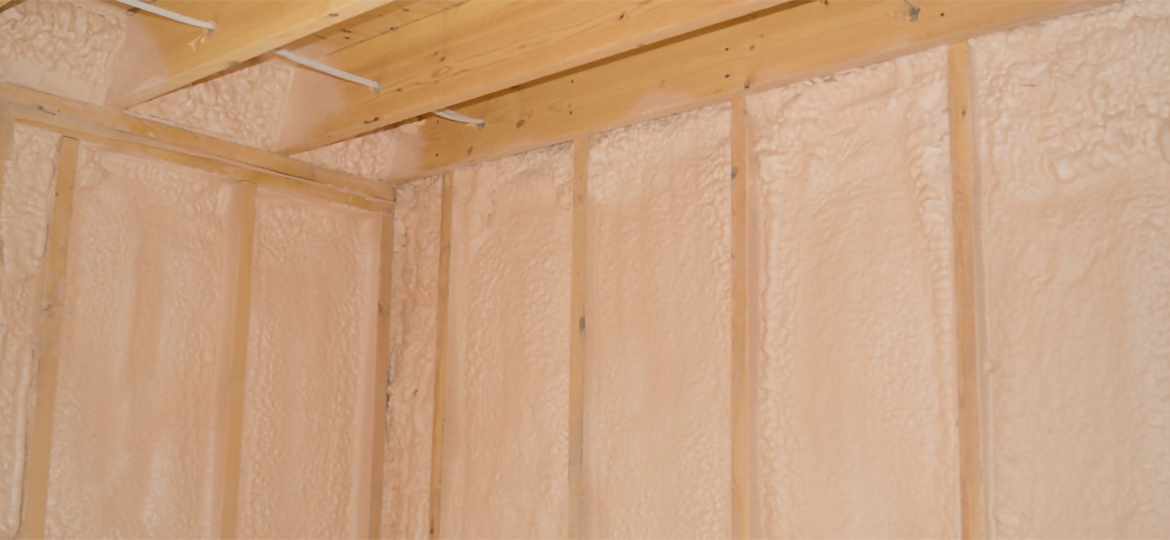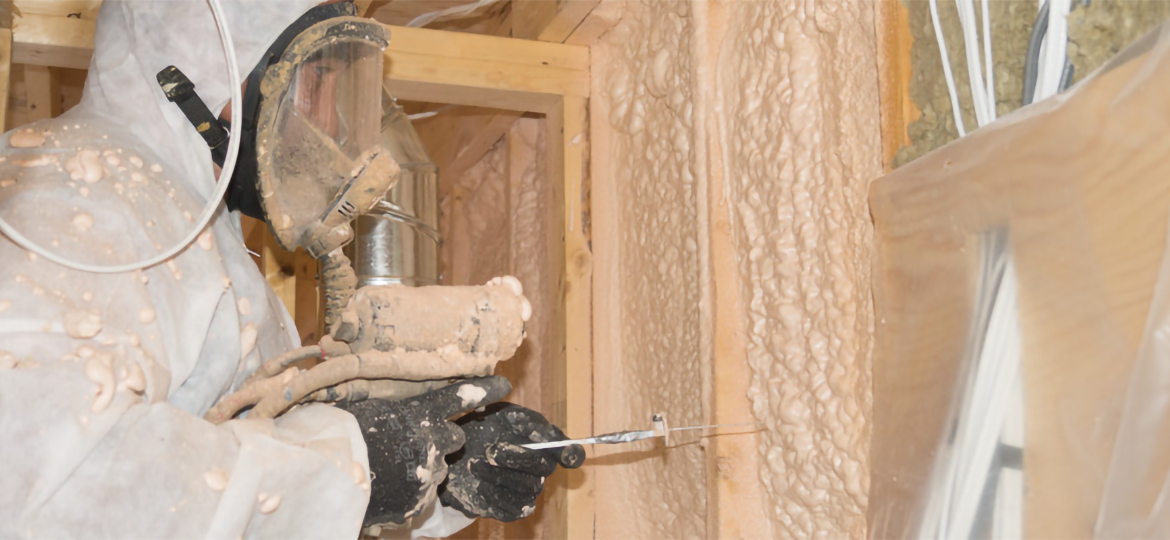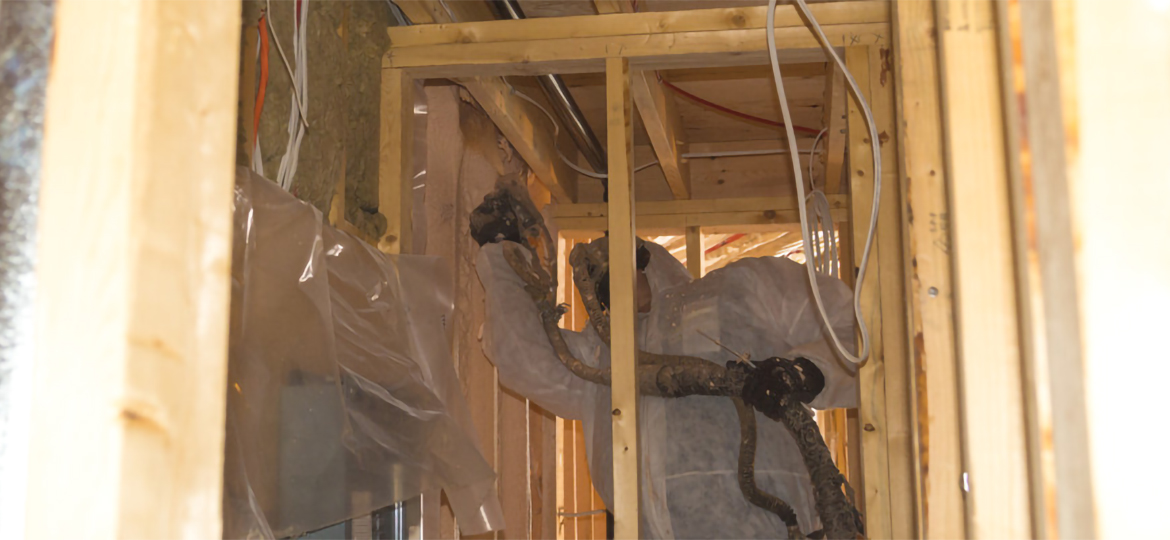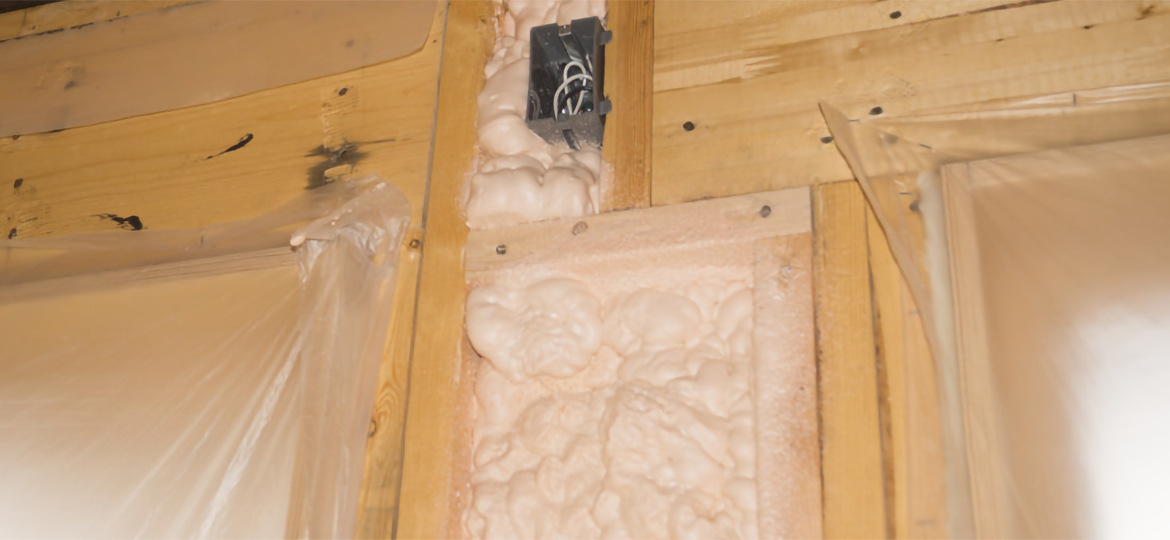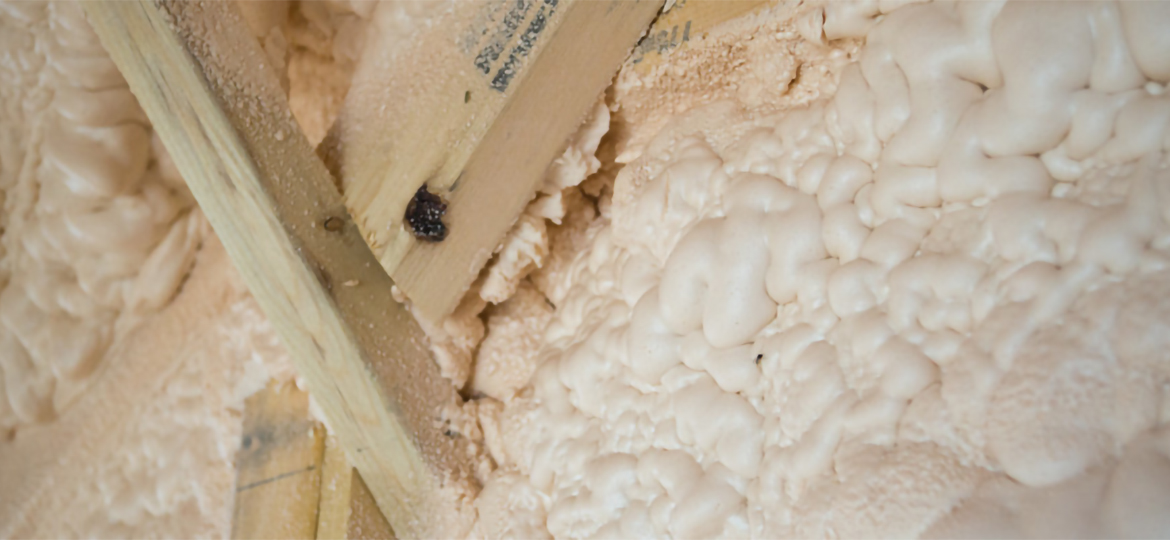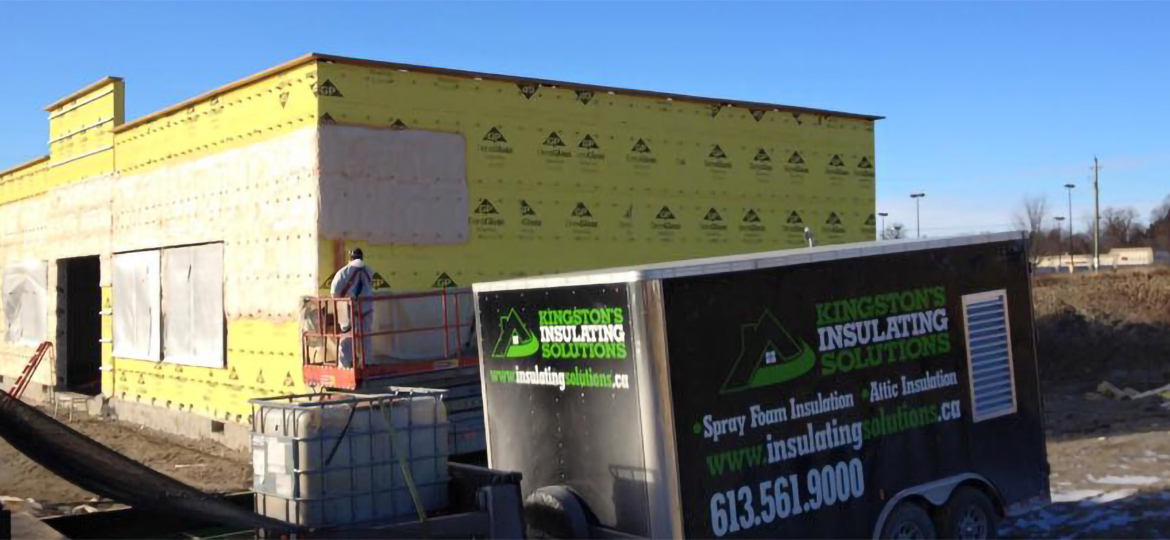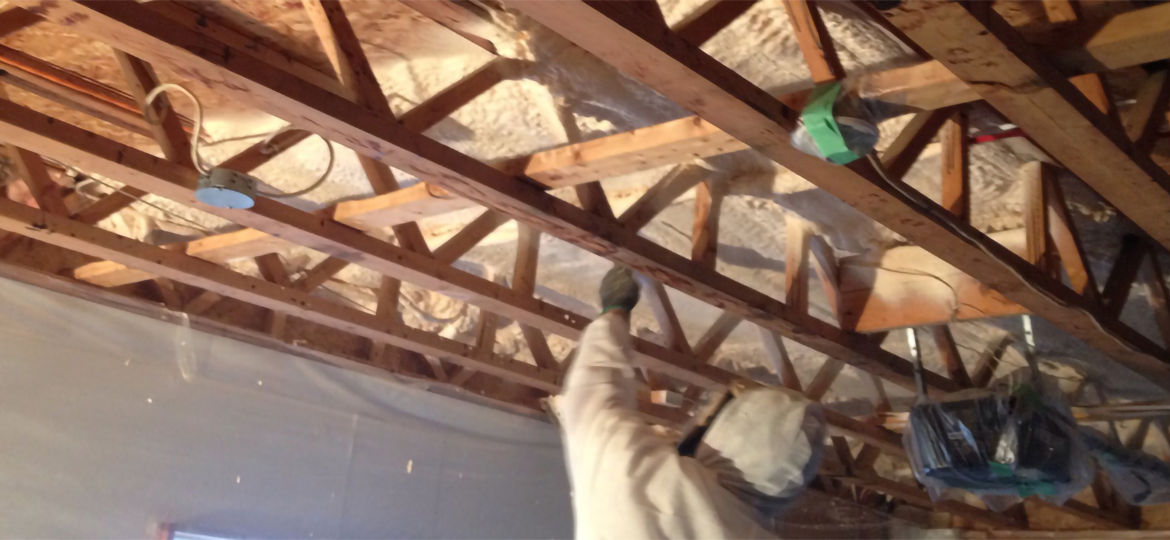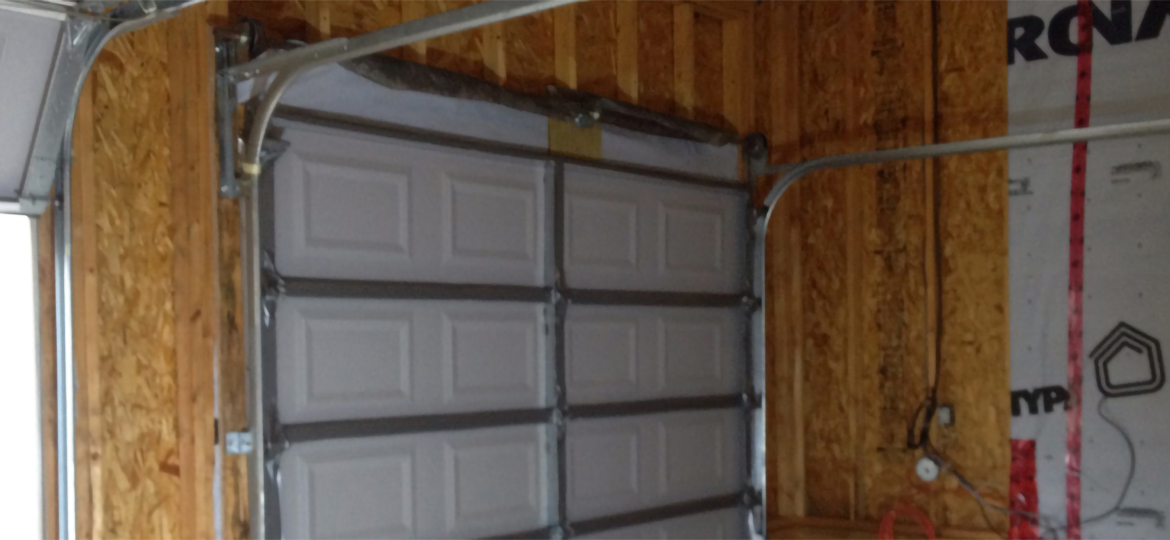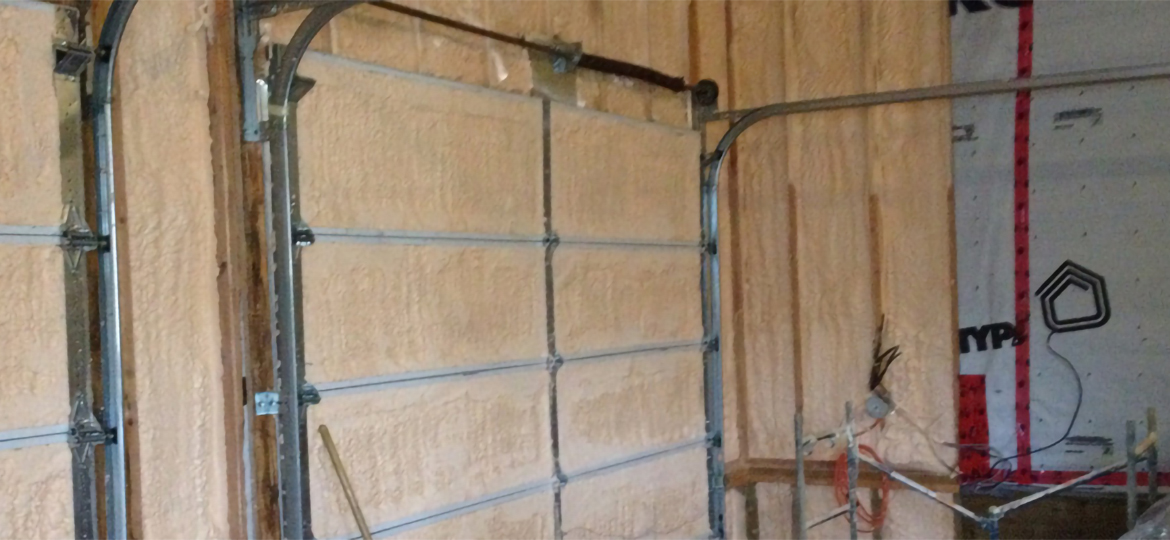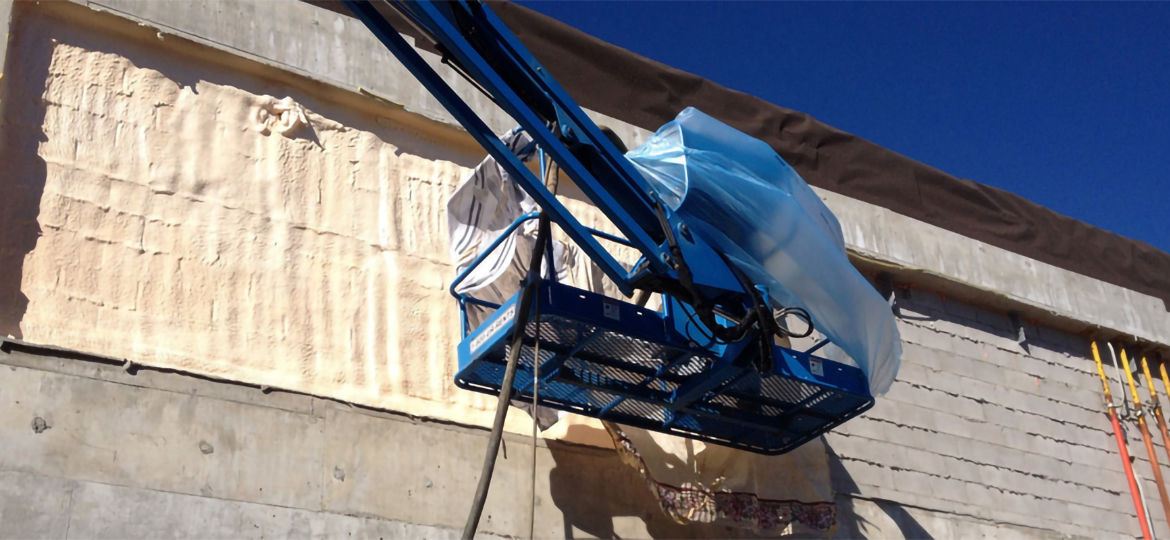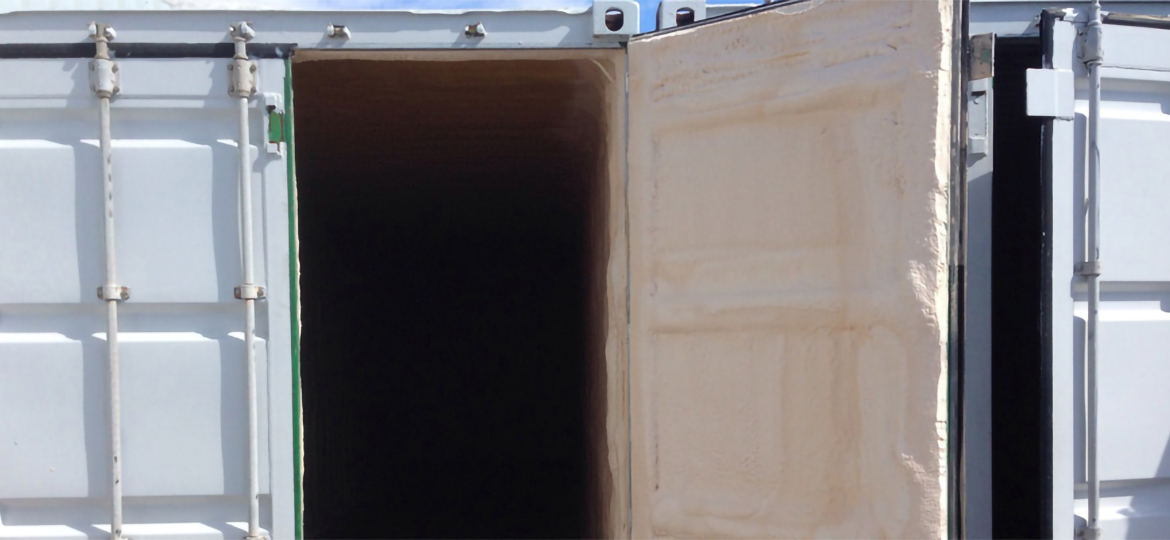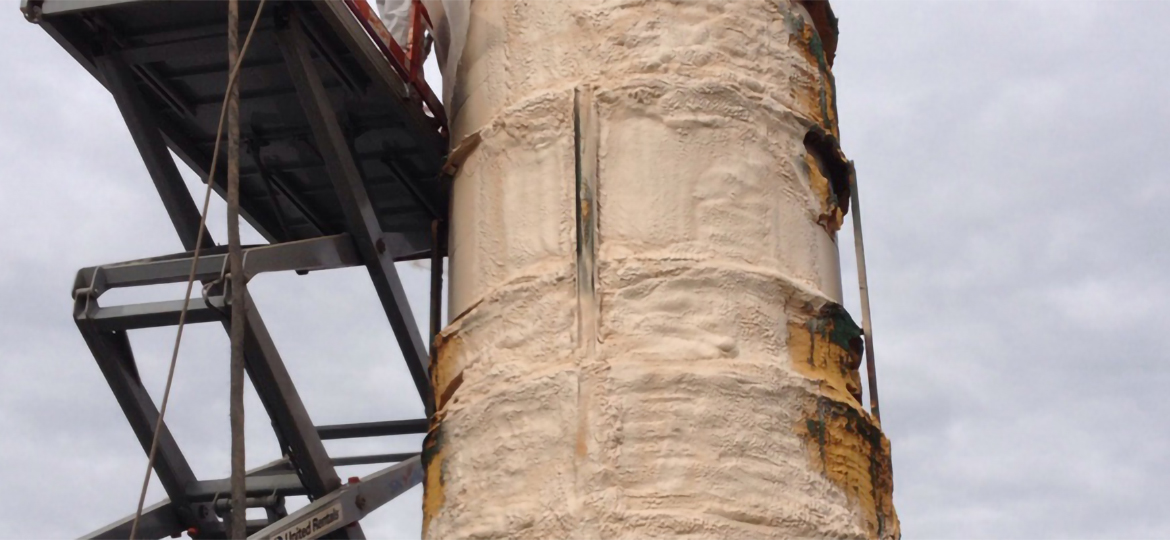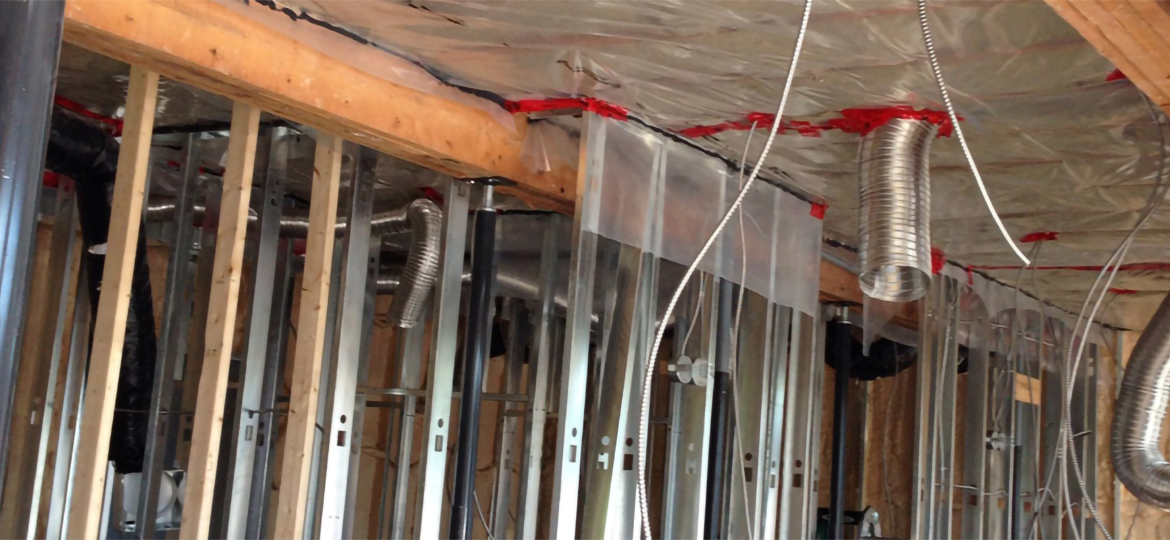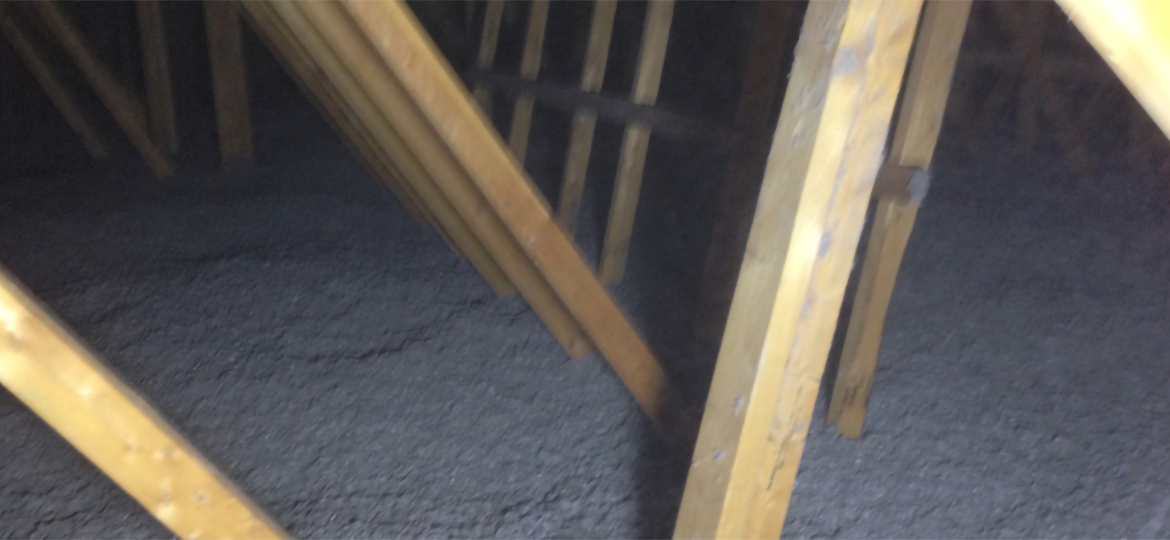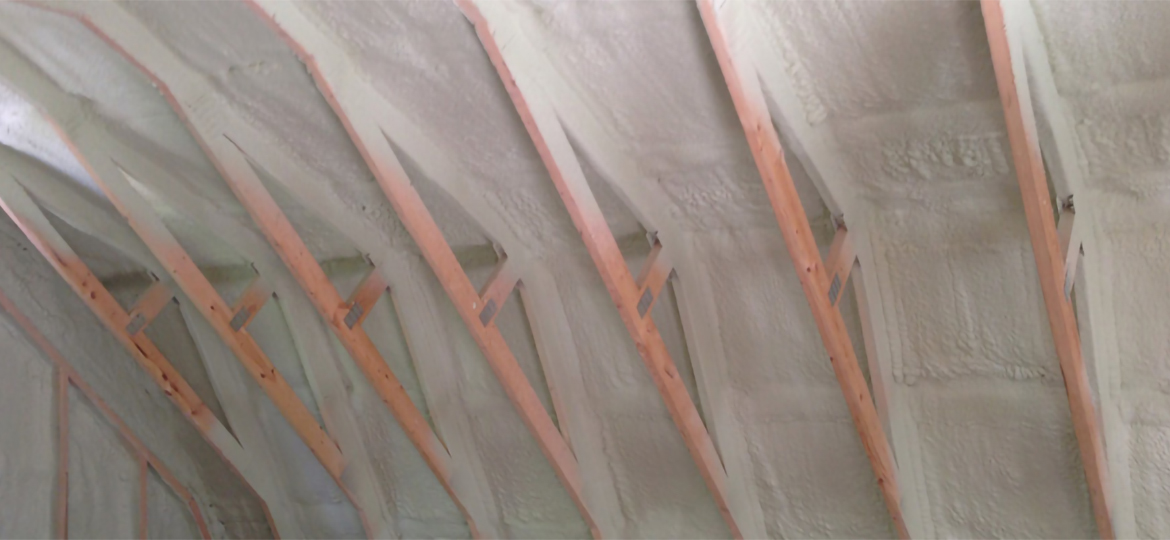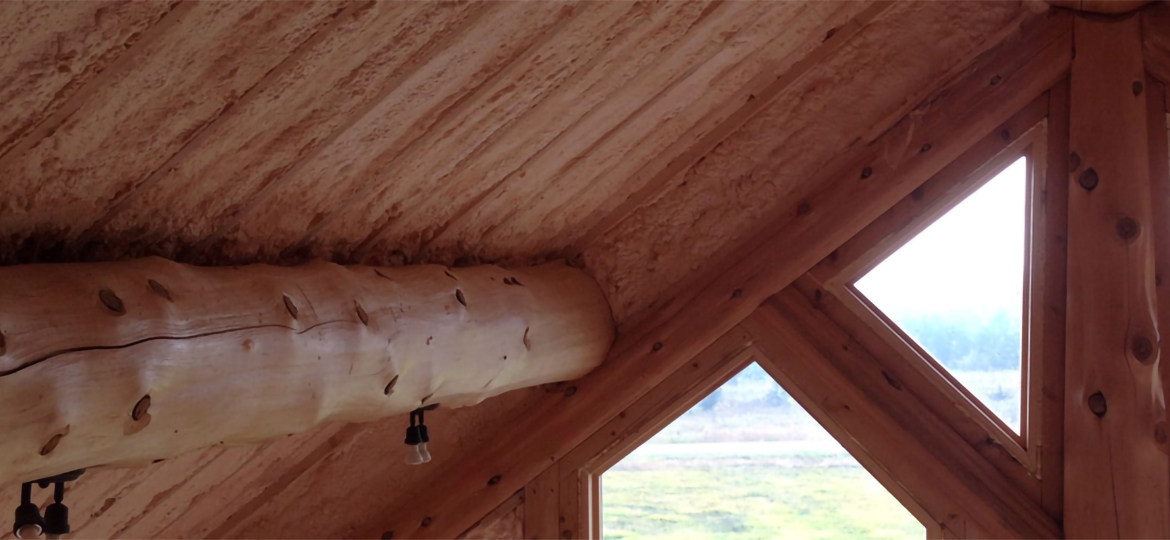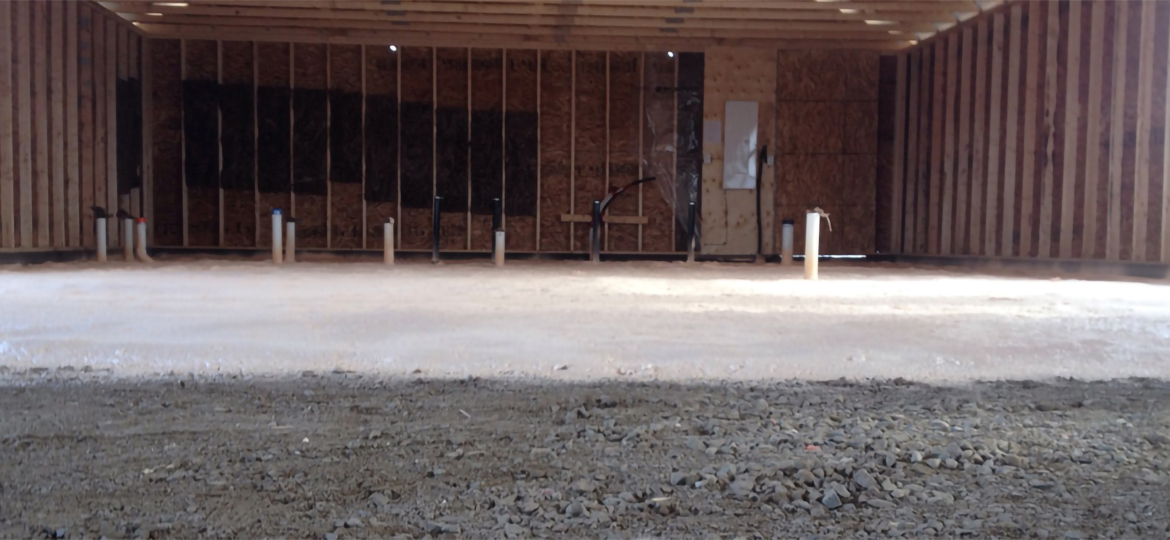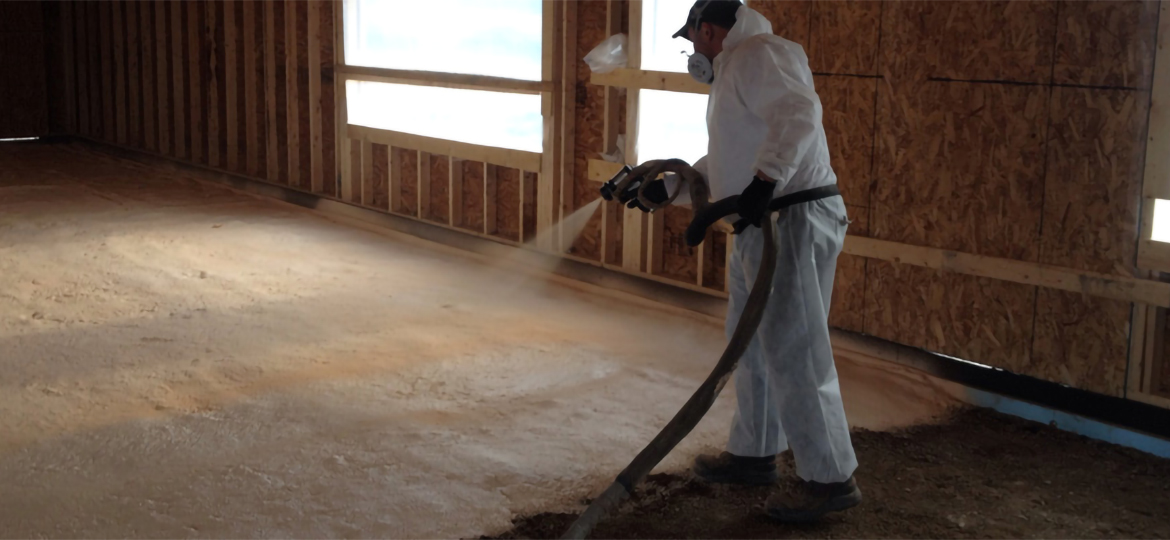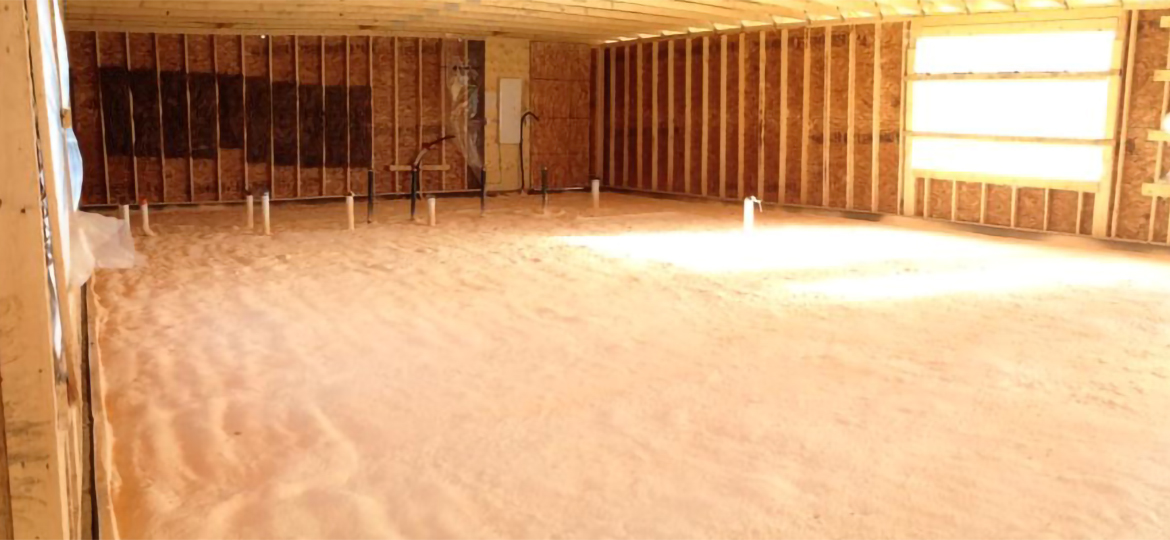 Project Photos Summary
Spray Foam Insulation - R Value 31, Attic Vapour Barrier - R Value 12, Basement Wall Insulation - R Value 12, Batt and Poly Ceiling Insulation , Second Floor overhang , Soffit Spray Foam Application , Underside application of Cottage Floor, Blown Cellulose Attic Insulation , Semi Dettached Home - Spray Foam Insulation , Bulk Head Duct work Insulation, Contiguous Thermal Break, Crawl Space Ceiling - R value 31, Department Store (Brick Wall Insulation), Farm Water Tower (Stainless Steel Re-Insulated), Four Foot Crawl Space (No longer cold or musty), Garage Ceiling Spray Foam Insulation - R Value 31, Garage Doors, Garage Duct Work, Helicopter Warehouse, Home Workshop Spray Foam Insulation - R Value 21, In Floor Insulation - R Value 24, Limestone Foundation Walls, Loft, Log Home Roof, New Construction - Sprayfoam around wiring, Wall Insulation by the window, New Geertsma Home, Mac's Milk Gas Station, Renovations from Car Wash to Restaurant, Rim Joist-Headers, Sea Container - Sprayfoam Application, Sewage Treatment Plant, Spray Foam on top of window - R Value 24, Upper Level Log Home Insulation.
Project Markets
Clients: Residential, Commercial, Municipal
More Photos: on Facebook
100% Satisfaction Guarantee
We look forward to discussing your needs!